9/20/2012
Used Sign Letters for Sale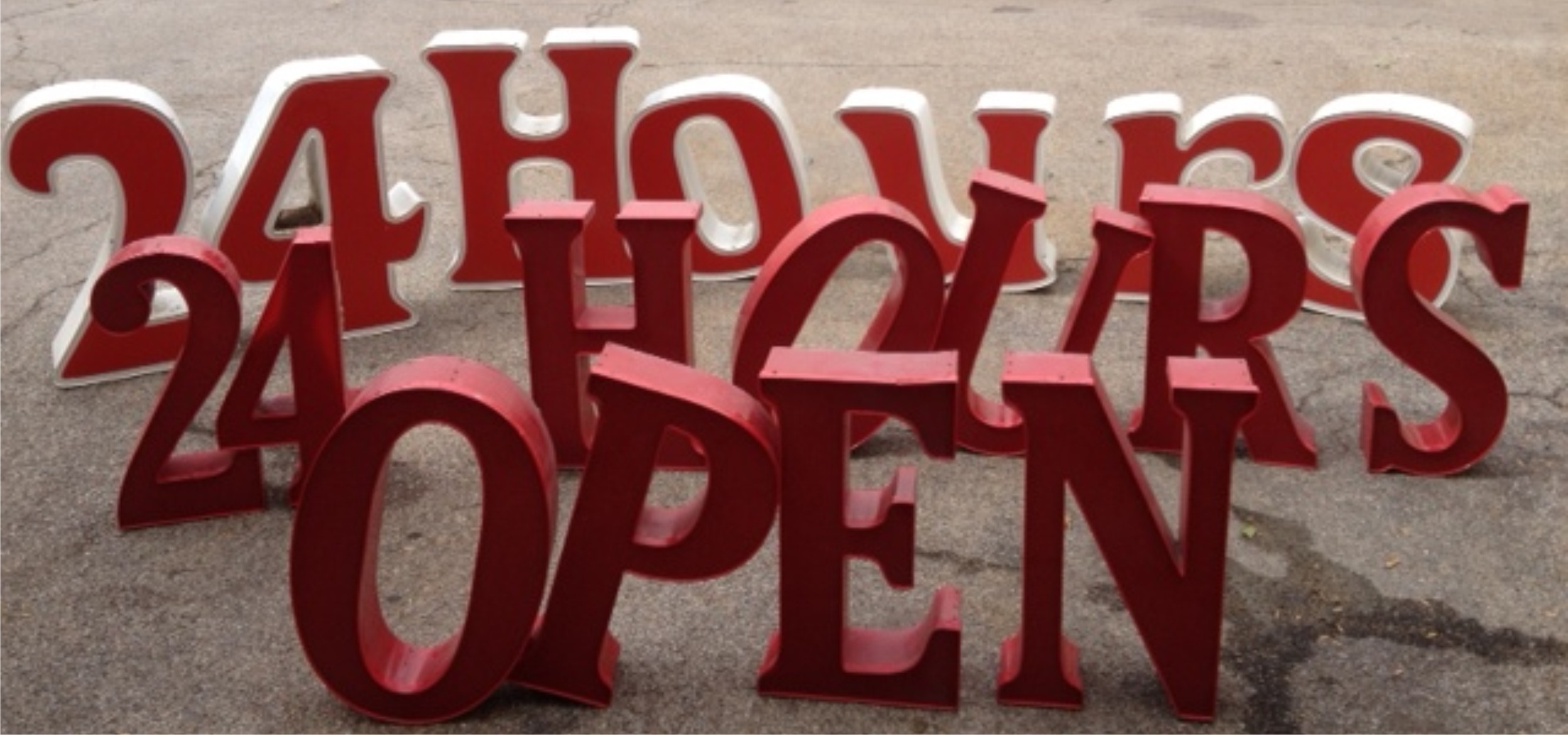 More and more used letters and other interesting found items are being used in interior design. We have a garden variety of used letters to choose from. They can be used inside or outside and can be repainted, rewired for just the right application--or used as-is. These are just a few examples of the many styles, colors, and fonts we have to choose from.
Maybe you are looking for something specific. Call John today at 402-346-5447 to find out what we have in stock and for pricing.
They would make a great gift!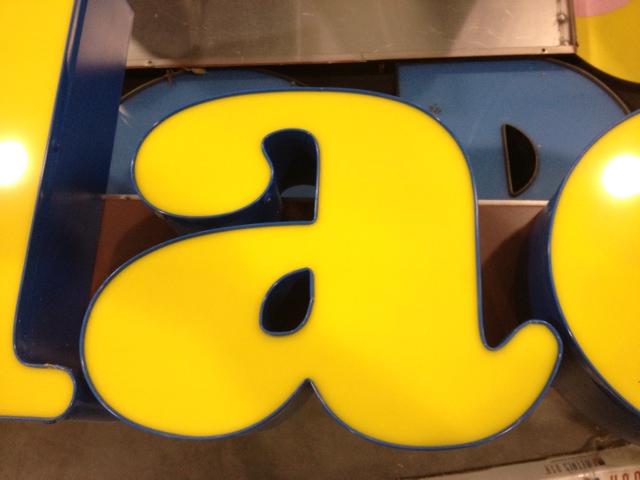 Channel Letters with yellow acrylic face, blue trim and blue returns.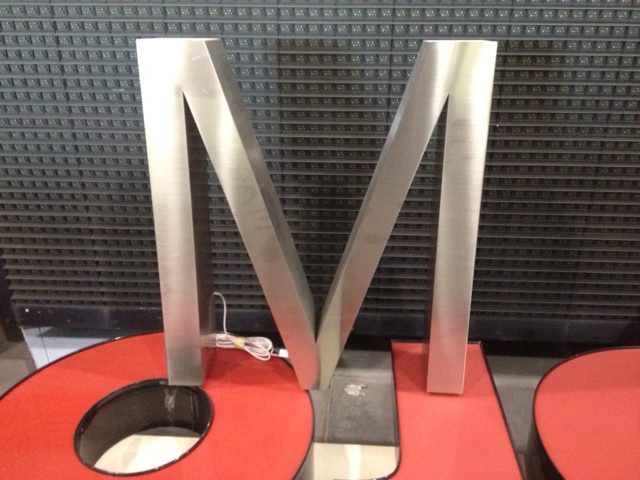 Stainless Steel Reverse Channel Letter.