Categories
Archive
5/18/2021
The Farnam Hotel Exterior and Interior Signage
The Farnam Autograph Collection, Omaha's newest hotel, is set to open May 20th in the renovated Landmark Center. The 15-story hotel is located at 13th & Farnam, across from Gene Leahy Mall.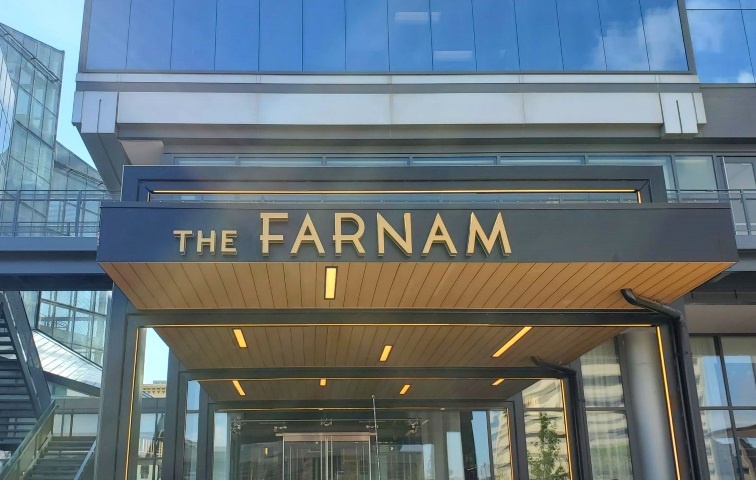 Signworks furnished and installed flat cut out letters for signage throughout. Keeping the contemporary style design of the hotel, the clean letters provide an extra touch of sophistication in spaces throughout the hotel.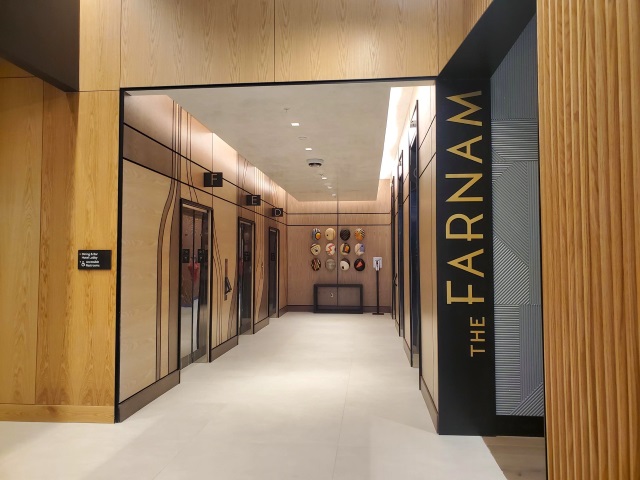 Several artistic elements featuring Omaha's railroad history were incorporated into the design of the hotel as well, highlighting Omaha's important connection to the transcontinental railroad.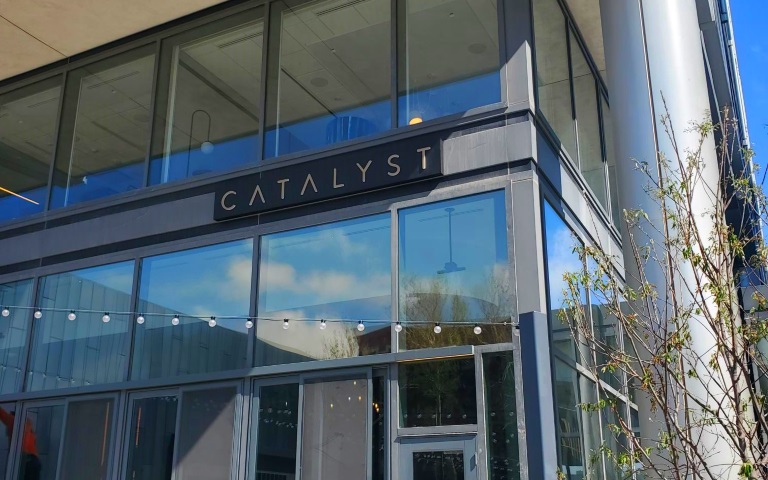 Signworks also furnished and installed various sets of exterior signage promoting two brand new restaurants inside, Catalyst and Dynamite, along with fabricating illuminated exterior tenant monument signs.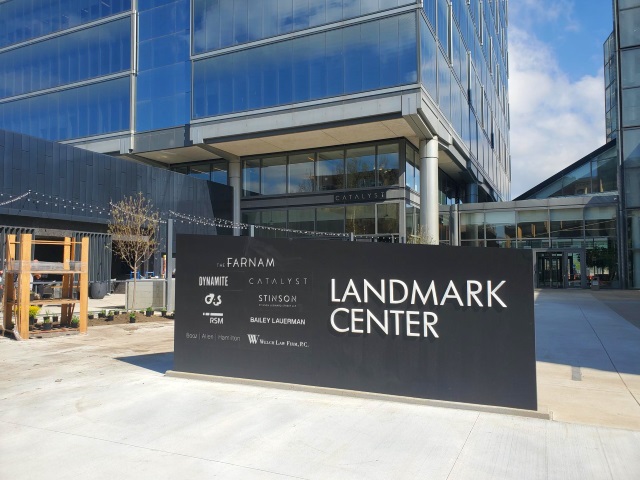 We love preserving Omaha's history, and Signworks was excited to play a role in the renovation of the Landmark Center.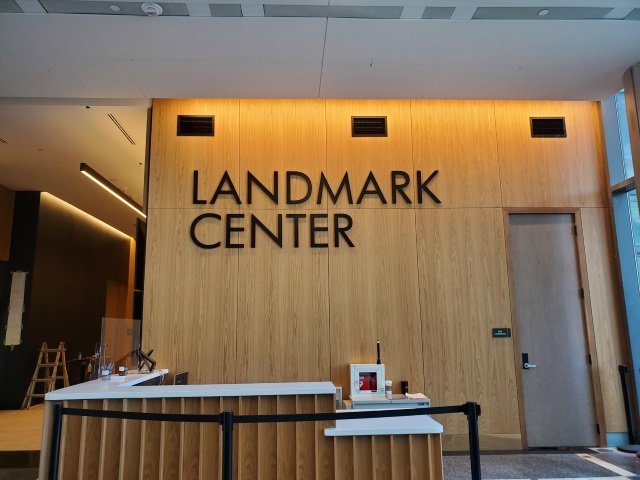 We are looking forward to the grand opening of The Farnam this week!
POSTED IN: Exterior, Interior, Illuminated, Monument