Categories
Archive
6/2/2020
Building Signs in Omaha
SIOUX CENTER, IA CITY PARK MONUMENTS
We fabricated these beautiful signs for various city parks in Sioux Center, IA.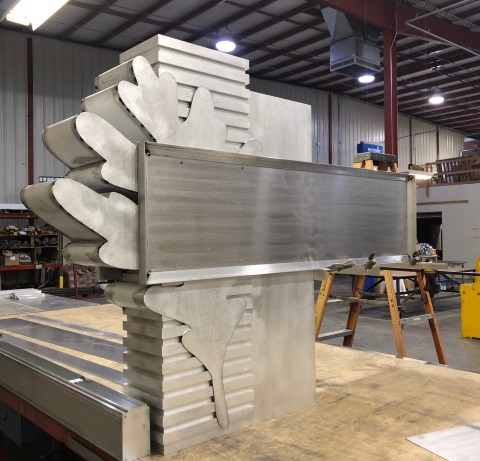 There are non-illuminated and illuminated identification monuments that will really add a unique touch throughout the parks.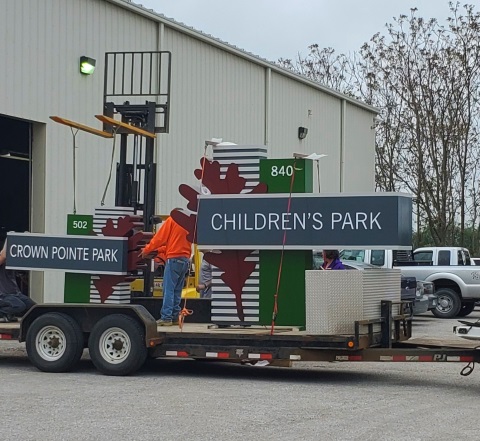 CHIPOTLE CHANNEL LETTERS AND MONUMENT
We work with sign companies across the country who fabricate signage for large restaurants and franchises.They ship those signs to us for franchises in the metro area and we will install those signs for them. One of our recent franchise projects was for Chipotle at 333 N. Saddle Creek Rd.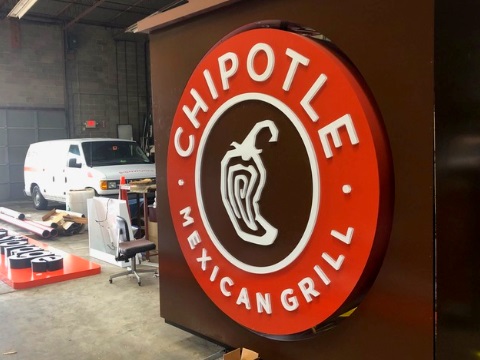 We permitted and installed two sets of illuminated channel letters and a monument sign.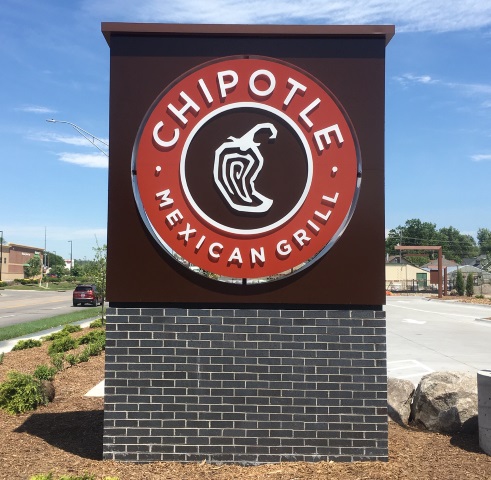 CORE BANK HEADQUARTERS CHANNEL LETTERS
Last year, we fabricated a set of channel letters on the north elevation of the Core Bank headquarters at 17807 Burke. This year, they asked us to fabricate another set for their west elevation.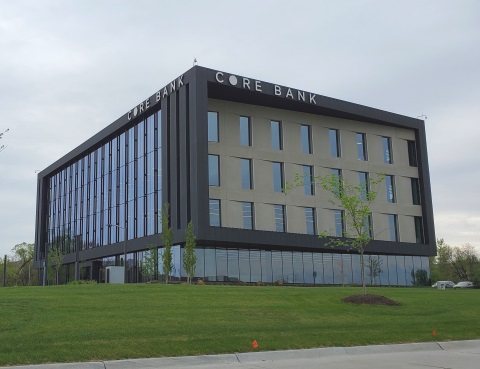 TRI-FAITH CENTER FLAT CUT OUT LETTERS
We furnished and installed a set of 1/2'' thick stainless steel flat cut out letters for Tri-Faith Center at 13136 Faith Plaza.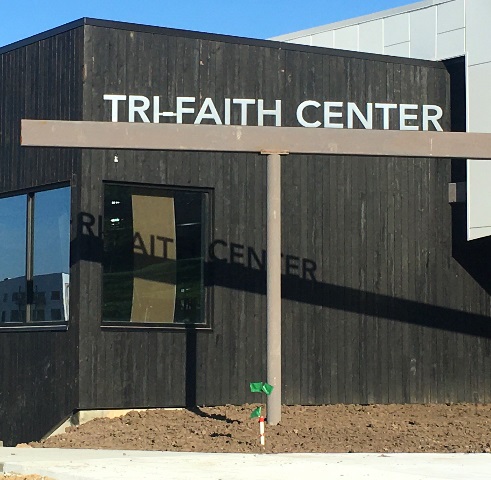 If you are in the market for brand new signage or a refurbishment, or perhaps you are a sign company with a national account looking for a sign company to install your signs in Nebraska or Iowa, call our sales team today at 402-346-5447. We'd be happy to get the sign process started with you.
POSTED IN: Channel, Exterior, Illuminated, BSO, Monument, Churches, Financial, Restaurant