Categories
Archive
7/28/2021
Remodeling, Rebranding & New Construction Projects
Remodeling, rebranding and new construction projects are very popular these days along Dodge and West Dodge from Crossroads to Westroads. Signworks is a proud partner of this growth and enhancement to the core of Omaha. Signworks has assisted legacy companies with their new look and built new signs for start ups that need eyeballs to see where they exist. The redevelopment of this area has just begun, with a landslide of new projects on the horizon. We are amazed at what is yet to come for this section of town and excited to participate, more to come...
This is the brand new NP Dodge Real Estate monument sign we fabricated and installed.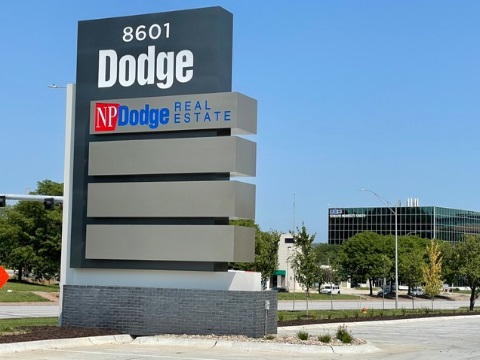 Long time client American National Bank rebrand, this monument is one of our favorites.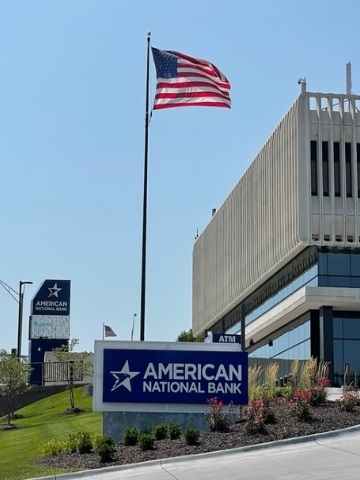 9140 West Dodge Building remodel-customers won't miss this address.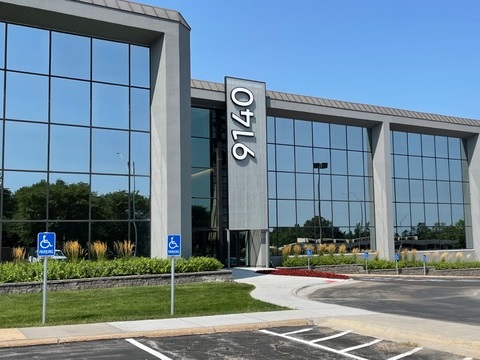 POSTED IN: Channel, Illuminated, Exterior, Monument, Financial, Business Park