Categories
Archive
11/25/2020
Happy Thanksgiving From Signworks
The Signworks team is reflecting on all we have to be thankful for this year.
We are grateful for everyone who has weathered this year of uncertainty.
We are grateful for every member of the Signworks team, working hard every day to provide quality service to each of our customers, working together and adjusting to new safety protocols. Thank you for your dedication and loyalty to Signworks.
Thank you to each of our partners and vendors. We share your commitment to providing reliable service to our clients. It is our pleasure to work with and partner with you and your teams.
To all of our clients, thank you! We know you have many choices when it comes to signage.
Your trust in the Signworks team means everything to us. Thank you for your business and your referrals. It is our pleasure to serve each of you.
Happy Thanksgiving!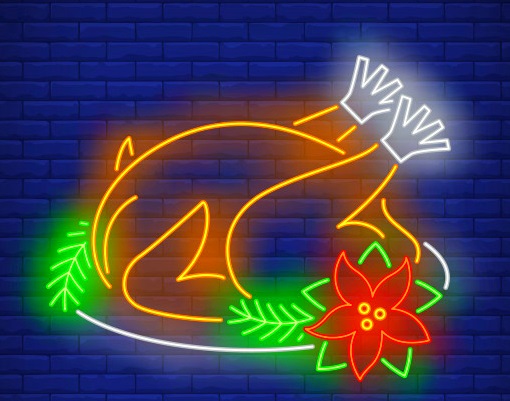 POSTED IN: What Makes Us Work