Categories
Archive
2/28/2018
Signworks Continues Equipment Upgrade with New Mimaki Printer
Signworks continues our equipment upgrade with a state-of-the-art flatbed Mimaki printer.
This piece of equipment prints large high resolution custom printed decals for exterior signage, interior wall graphics, vehicle wraps, and so much more. The sky is the limit for what types of decal designs we can create to make your business stand out from the rest.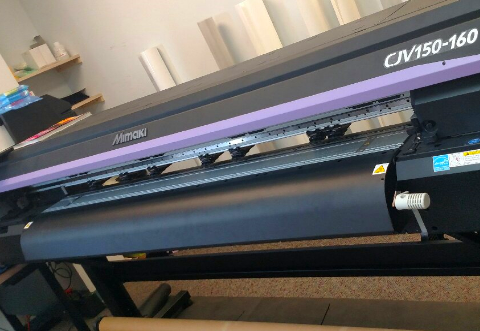 We used the new Mimaki printer for the interior wall graphics at Centris Federal Credt Union at 343 N. 114th St. The thought process behind the design was to motivate employees daily to work hard and as a team. This wall certainly delivers the message and has become an inspiring focal point of the office.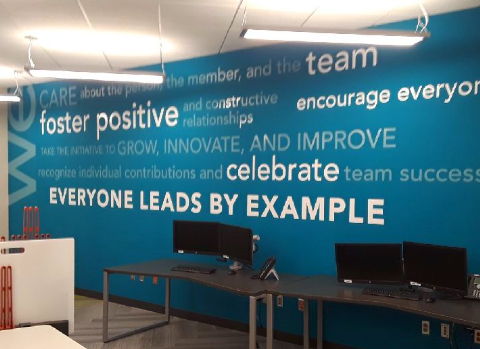 Another project was for the unique decals on the interior projecting classroom signs at Westwood Church locatd at 13056 Atwood Avenue.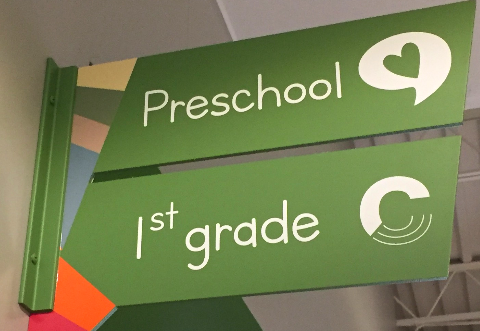 An example of exterior sign graphics is for this flat wall sign at Tosca's office at 701 N. 108th Ct.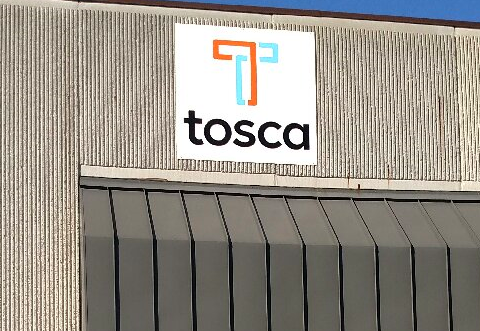 Those are just some of the ways we've utilized this brand new piece of equipment at our shop, with many more projects along the way.
The weather is starting to feel more like Spring and if you're looking for some brand new exterior or interior signage, or a refurbishment-call our sales team today at 402-346-5447.
POSTED IN: Interior, Exterior, Education, Non-Illuminated, Office, Services, Vinyl, Projecting