Categories
Archive
9/11/2014
Signworks in the News… Again!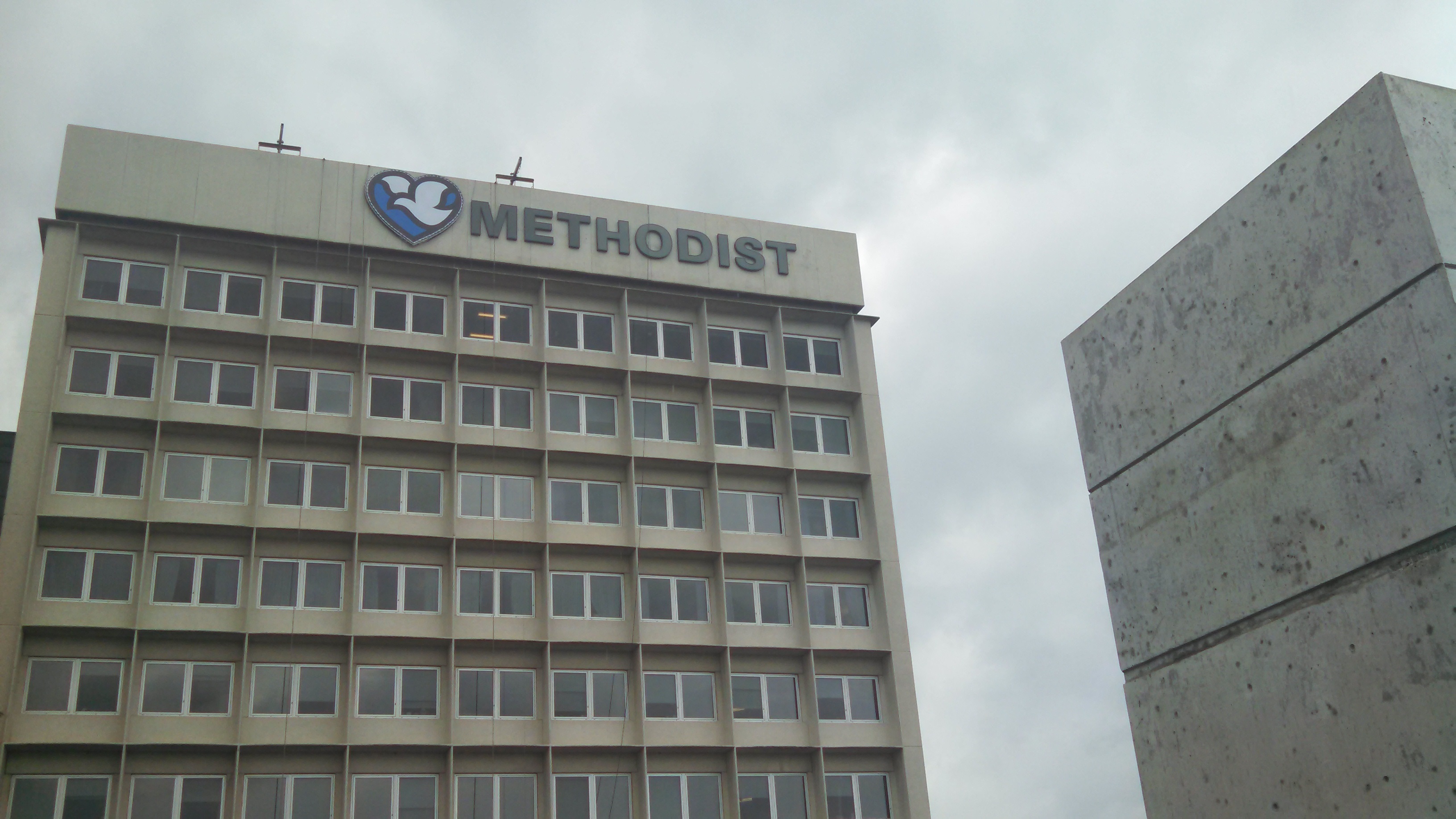 How big of letter does it take to be seen from 12 blocks away? The new Methodist Hospital sign is 59 feet long and includes an 11 foot by 12 ½ foot heart and dove logo. This massive sign can even be seen from 72nd and Dodge, and illuminates at night.
The Omaha World Herald featured this sign that Signworks manufactured and installed on the front page of their Money section. Check out more of the story at Omaha.com.
POSTED IN: Exterior, Healthcare, Channel, Illuminated, In the News