Categories
Archive
1/30/2015
Building Signs In Omaha
Lockwood Development recently moved locations to Sterling Ridge on Pacific Street. Signworks furnished and installed one custom single-faced illuminated wall cabinet for their new office. The impressive cabinet, placed on the wall behind the reception desk, has 1'' push thru letters and logo with vinyl overlay.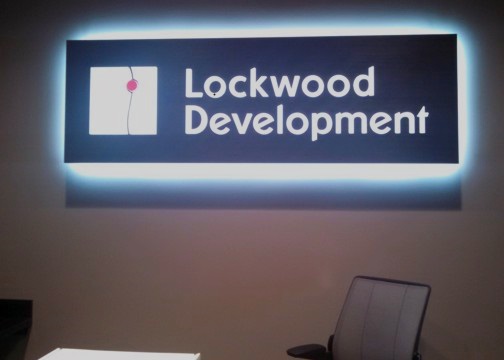 Signworks furnished and installed new exterior signage throughout Village Pointe. The signs consist of reverse channel letters on a single-faced bulletin panel. They are displayed at the main heavily-trafficked entrances to the shopping area.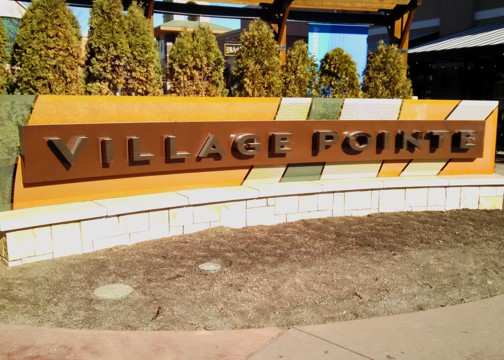 An addition to the expanding Blackstone District on Farnam Street is Corkscrew Wine & Cheese. Not only is Corkscrew a lounge with a variety of menu items, cheese, charcuterie, and drink specials, but it's also a store where you can purchase over 700 bottles of wine to enjoy in the comfort of your home.
Signworks fabricated channel letters with 1'' aluminum returns and black trim cap 3/16'' thick with white plex face. A new raceway was also fabricated along with a ribbon-shaped aluminum cabinet with 5'' returns and orange vinyl overlay.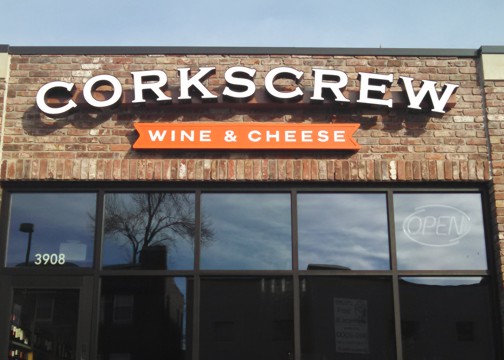 Signworks fabricated a new double-faced routed and illuminated monument sign for Stewart Title, located at 1055 North 115th Street. The monument has two new aluminum panels with 1'' thick white acrylic push-thru letters for the routed faces.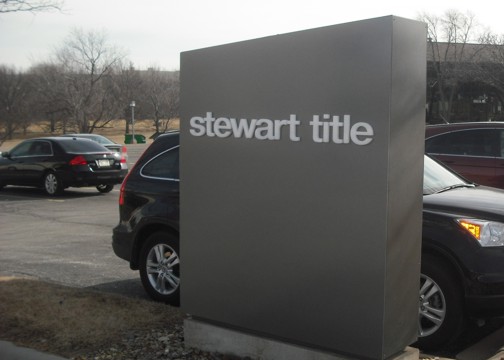 If you're looking for a quality sign for your business, contact our sales team today at 402-346-5447.
POSTED IN: BSO, Illuminated, Interior, Development, Dimensional, Channel, Monument, Financial, Restaurant, Shopping, Office