Categories
Archive
4/25/2019
Building Signs in Omaha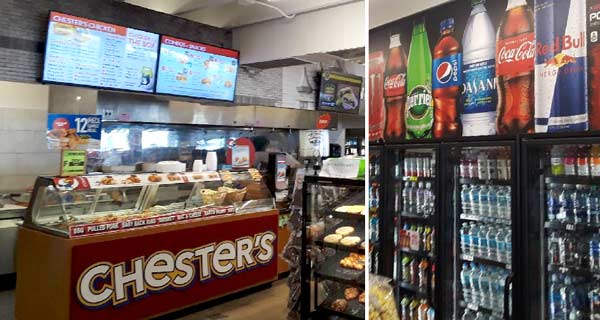 Cubby's -Connecting the store with the community. with an Interior Environmental Graphics project.
Cubby's opened their newest store in Onawa, Iowa and wanted the new store to carry a local feel. This project included using photos of local landmarks of Onawa and bringing it's history alive in the new Signworks produced mural type pieces to highlight locations that showcases the history of the town.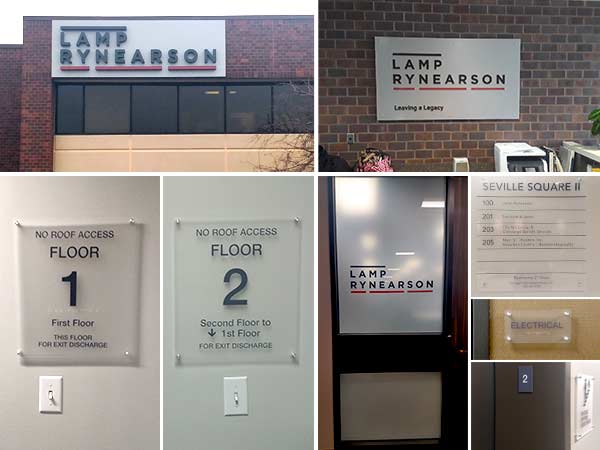 Lamp Rynerson
Another re-brand project that included fabricated channel letters. The client needed the channel letter, dark during the day and light. Perforated vinyl was used so the new sign is dark during the day and white at night.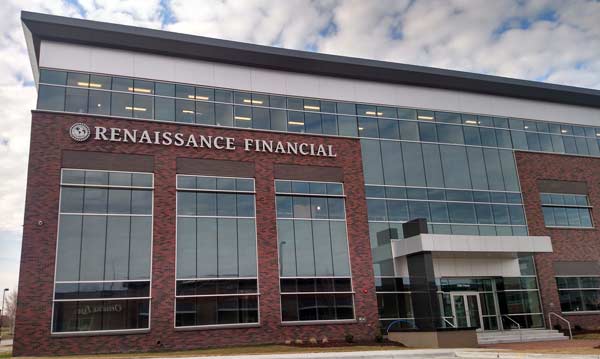 Renaissance Financial
Reverse lighted channel letters without access to wiring. We developed a systems for a wire way that doesn't obstruct the silhouette light or break the color line. This is an important step for the performance of a sign.

St. Vincent DePaul
This was a collaboration between one or our Signworks graphic designers and the client. And updated logo was needed to work better for signage. When creating a logo keep in mind all of the platforms or places that a logo will be required - making a logo work on a sign should always be discussed.
POSTED IN: Uncategorized