Categories
Archive
11/10/2017
Signworks Partners with Artist for Unique Wayne State Project
Signworks is proud to have partnered with artist, Ansen Seale, to manufacture this incredible project at Wayne State College.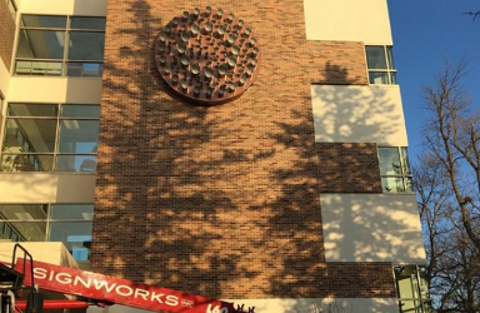 This is a clock that is displayed on their exterior and tells the hour, minute and second.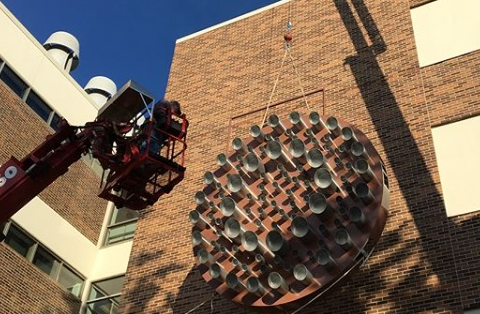 It adds a special touch to Wayne State's campus!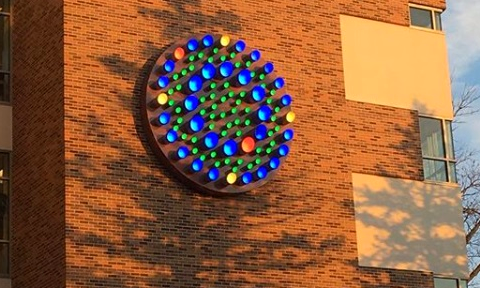 If you have an idea for a creative project for your university, business or campus, we would love to help. Call our sales team today at 402-346-5447.
POSTED IN: Exterior, Illuminated, Education