Categories
Archive
11/9/2012
Signworks--Major player at Aksarben Village
The energy of yesteryear prevails as Aksarben Village develops at the rapid pace of the horses that once raced here. This bustling neighborhood is a great destination for people who want the urban concentration with modern amenities.
Take a look at some of projects Signworks has had the opportunity to build and install in this exciting neighborhood: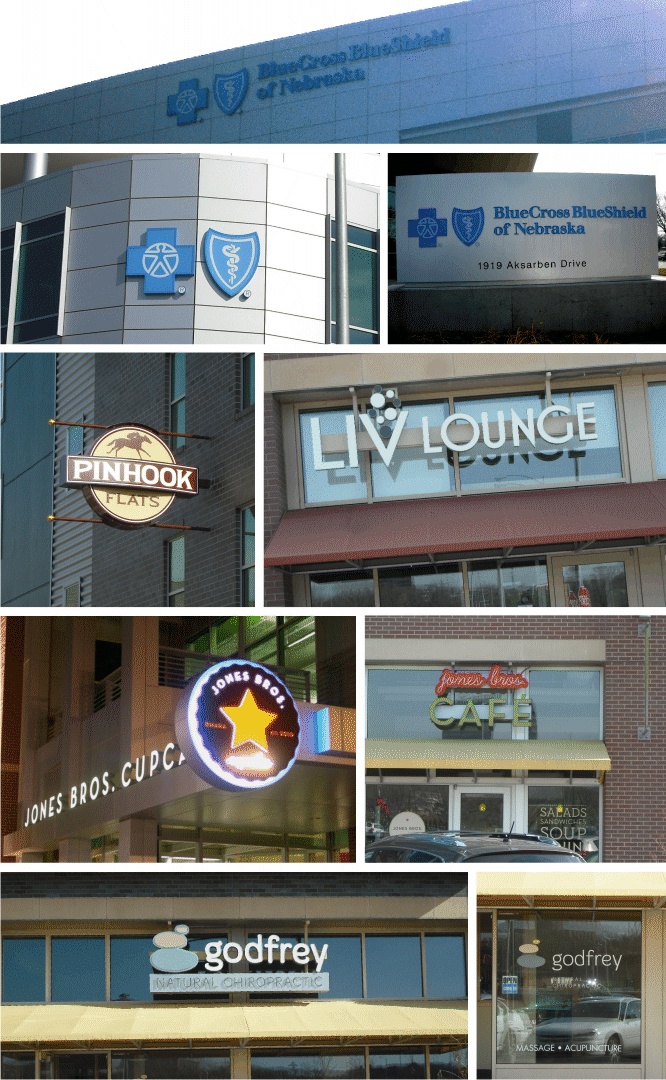 The Omaha World Herald recently featured an article discussing the rapid growth that is happening at Aksarben Village. Read it here
According to Dana Bradford, CEO of Waitt Company: "(Aksarben Village) is a great asset for Omaha," (he) said. "And it's going to get even better."
Call Signworks at 402-346-5447 to get started on your new and exciting sign project today!
POSTED IN: Projecting, Exterior, Channel, Dimensional, Apartments, Entertainment, Shopping, Restaurant, Healthcare