Categories
Archive
12/10/2021
Cold Temps and Bad Bulbs. Time for LED?
It happens every year-temperatures take that first hard plummet into single digits, and BAM! Your sign goes out. Old light bulbs don't like cold air, they are sensitive to temperature, don't burn as bright and cost more to operate.
This might be a good time to switch to LEDs that require less power, offer a consistent performance and provide a longer life of lighting elements. LEDs can last past 5 years and sometimes for 10. If they do go out, it's typically in the first year which is covered under warranty. If you notice your sign is not lit well, it might be time for LED's from Signworks.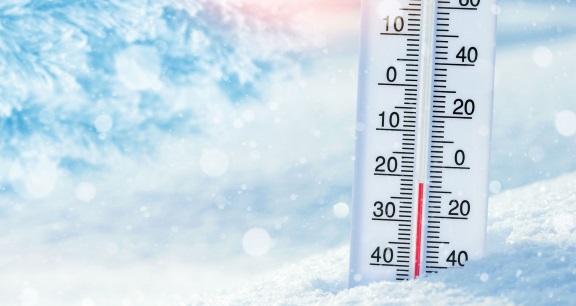 POSTED IN: Exterior, Illuminated