Categories
Archive
1/17/2022
Piccolo Pete's New Papillion Location
When you decide to make a new sign, you just might make the news!
Signworks would like to congratulate Scott Sheehan, owner of Piccolo Pete's.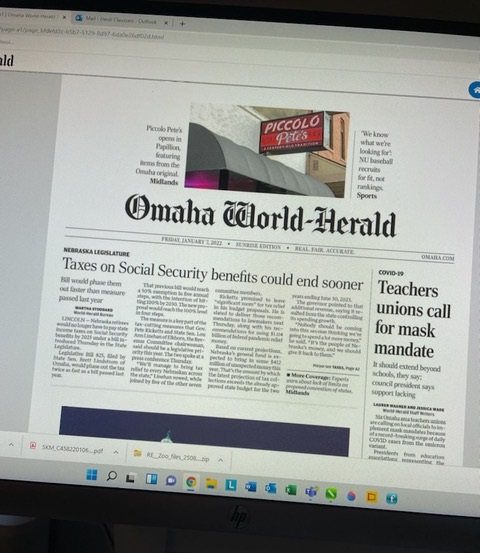 Scott is the grandson of founder Anthony Piccolo. The popular South Omaha restaurant has opened in downtown Papillion near First and Washington streets. Many of the favorite menu items are back and we wish Scott and his staff the best of luck.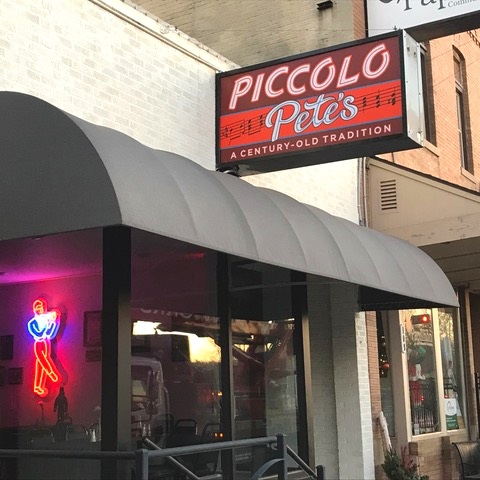 The projecting sign was manufactured with a vinyl overlay designed to replicate a neon look similar to the original sign at 20th street. Thank you for trusting and using Signworks. We are always excited to work for multi-generational, family-owned businesses like ours.
POSTED IN: Exterior, Illuminated, Restaurants