Categories
Archive
5/13/2015
Tattoo Testimonial
We'd like to thank Tenth Sanctum Tattoo for the kind words and testimonial on Facebook.
"No more banner in the window. Thank you Signworks for an amazing sign."
We had so much fun fabricating their illuminated channel letter sign.
If you have a chance, check them out at 1010 S. 10th Street.
Thanks again!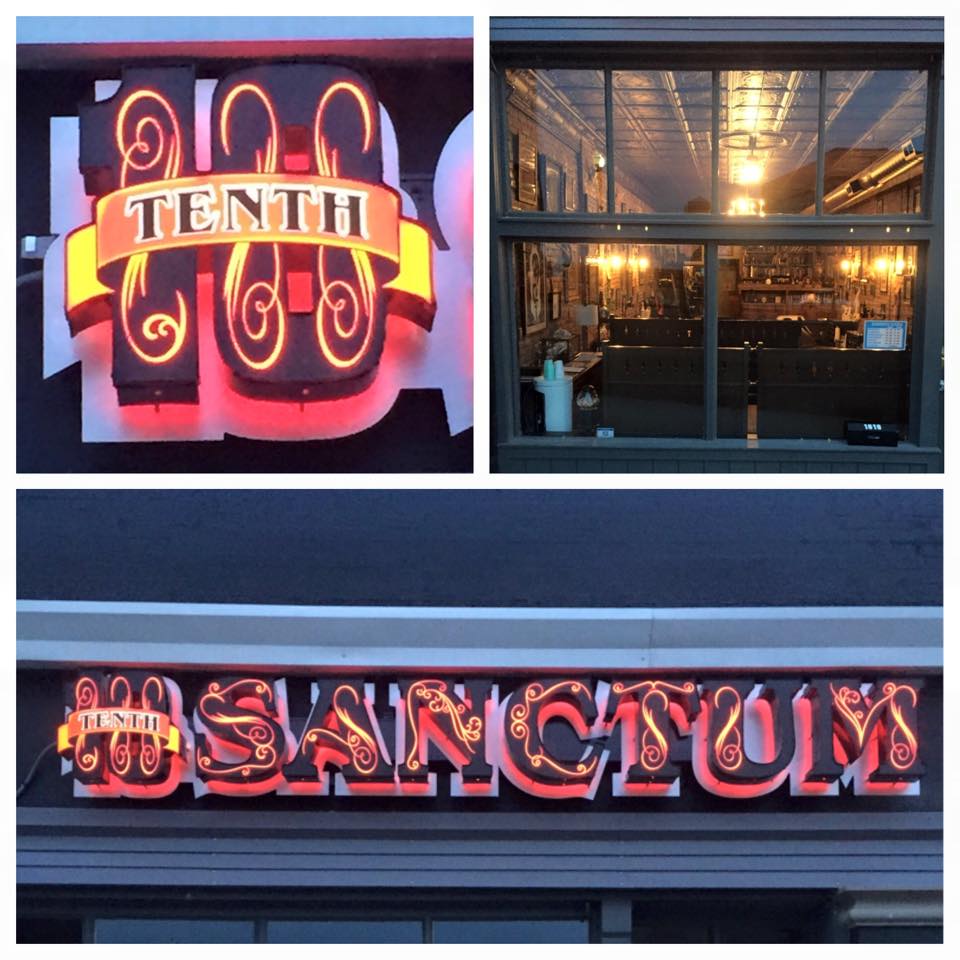 If you're looking for a unique sign, like the great folks at Tenth Sanctum, call our sales team today at 402-346-5447.
POSTED IN: What Makes Us Work, Illuminated, Channel