Categories
Archive
6/27/2012
Alden's Vision Realized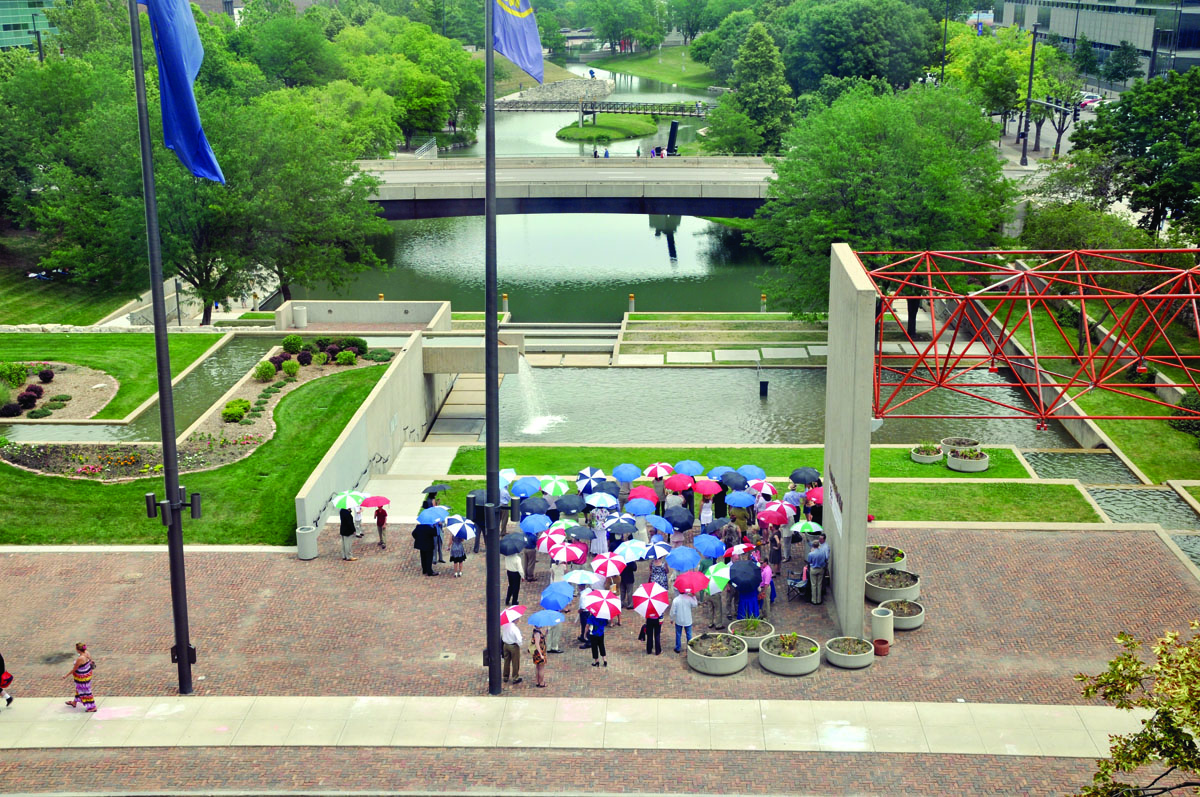 Building Block Award for Central Park Mall
Our Grandfather Alden Aust was the first Downtown Omaha, Inc., Building Block recipient. This special award was presented to our family this month in honor of Alden's leadership in the creation of the Central Park Mall.
Alden Aust, Omaha's First City Planner
Alden Aust was Omaha's first City Planner. He was project manager and designer of the Gene Leahy Mall, Downtown Omaha's landmark gem. Alden envisioned the mall as a connection between downtown and the Missouri River waterfront. He thought the mall could advance future development along the river - he thought right!
In the late 1960's Alden shared with colleagues his back-to-the-river plan and dreams of a domed stadium, high rise condos, a ballfield, restaurants, hotels and parks. He was spot on!
We were privileged to have this wonderful Wisconsin gentleman invest his career in our city. Thank you to Downtown Omaha, Inc. for your recognition of this very talented man!
POSTED IN: What Makes Us Work