Categories
Archive
1/13/2020
Time-Honored Tradition of Excellence
When it comes to signage, keeping up with modern marketing trends can make or break a business' potential for incoming foot traffic. Consumers today are well-informed about what they want: modern lines and thoughtful branding. Because of these ever-changing trends, Signworks has established countless long-term relationships with local businesses to keep their brands and signage relevant to their customers.
Each founded in the early 1920s, Signworks and the Seldin Company family have worked tirelessly together to best serve and anticipate the needs of their clientele. Gaby Ryan, a 4th generation legacy at Signworks, remembers her mother working directly with Ted Seldin for a great number of their community projects over her tenure. While not all of their projects were directly contracted through Seldin Company, Signworks has created a long legacy of working, according to Ryan, "through all of these subsidaries that filter back to the Seldin Company." Partnering with businesses such as Metonic, Apogee, and Omne Partners, among many others, Signworks also does signage for communities such as Montclair, Westwood, and Cametlot Village, which are all easily recognizable today on a quick drive down West Center Road.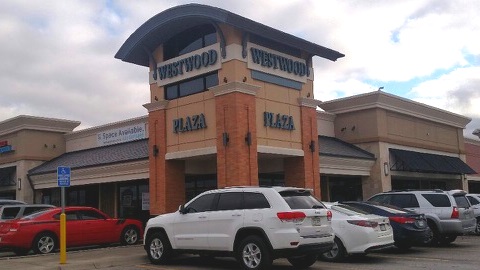 The most important aspect that keeps Seldin's subsidaries coming back to Signworks is their tireless quality control efforts and dedication to reaching an optimally attractive and functional product. Currently Signworks is in the process of updating signage for various apartment communities such as pool signs and directional signage to better appeal to the next generation of young clientele who seek an updated, modern motif.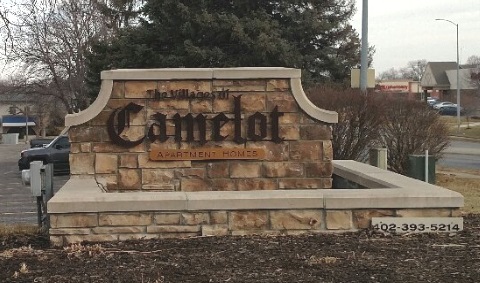 When asked why their signage lasts so long, Ryan said, "I think part of it is our designers on staff. They take the time to explore every possible juxtaposition of their signage to get it perfectly right before they even start the fabrication process, which also happens in-house at Signworks."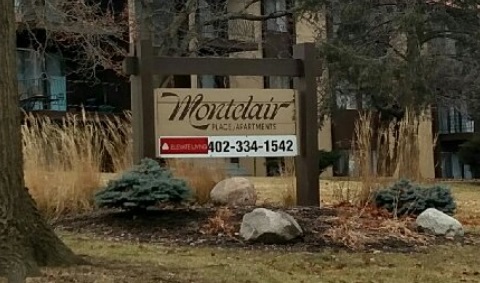 They also take the time to make sure their signage is completely on-brand for their clientele. Because marketing companies work to create logos with symbolism and thought, Ryan and her team at Signworks always does their due diligence to double, triple, and quadruple-check everything from color scheme to the sizing and font of each letter before the fabrication process even begins.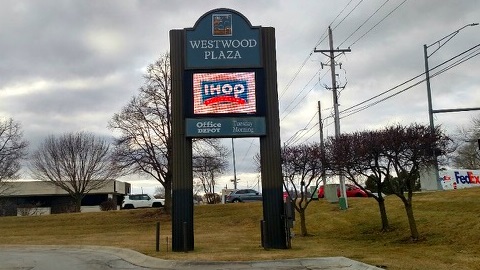 Designing signage that has stood the test of time, there's a reason why Seldin Company and Signworks affiliates have continued to do business together for so many years. They both value their multi-family culture, which include multiple generations working within any given department of each company. Because of their shared values and dedication to quality, said Ryan, "after forty years, we're proud to do business with them."
POSTED IN: What Makes Us Work, Apartment, Exterior, Interior, Illuminated