Categories
Archive
5/27/2015
Signworks Visits the International Sign Expo
Las Vegas has some of the most iconic and classic signs in the world; from massive works of sign art on the strip to the nostalgic neon of Fremont Street. So it was fitting that Las Vegas hosted this year's International Sign Expo held last month. Our vice president of operations, Jeff Hayden, and shop foreman, John Bruner, traveled there to discover, connect and be part of all the excitement.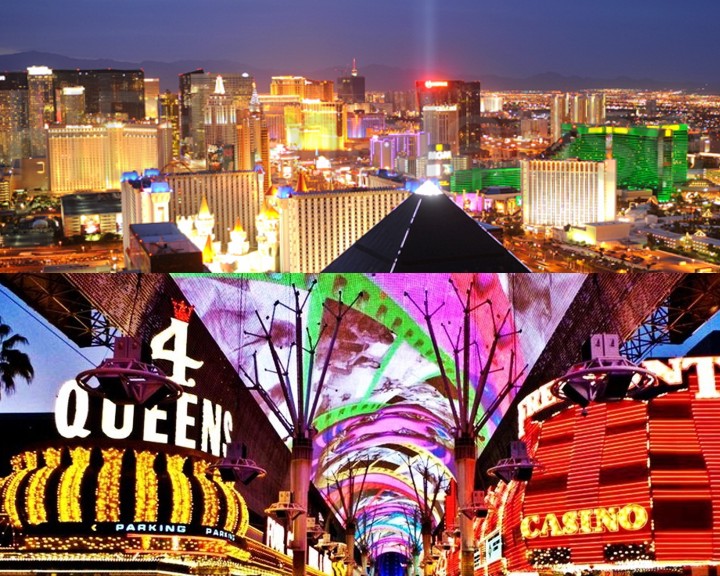 The International Sign Expo debuted in 1947 and has grown exponentially over the years. Attendance rose to 21,000 this year, with 1,800 booths representing 580 companies.
People from around the world showcased the latest and greatest products and services from lights, trucks, tools, software, materials, digital signage and even 3D printing.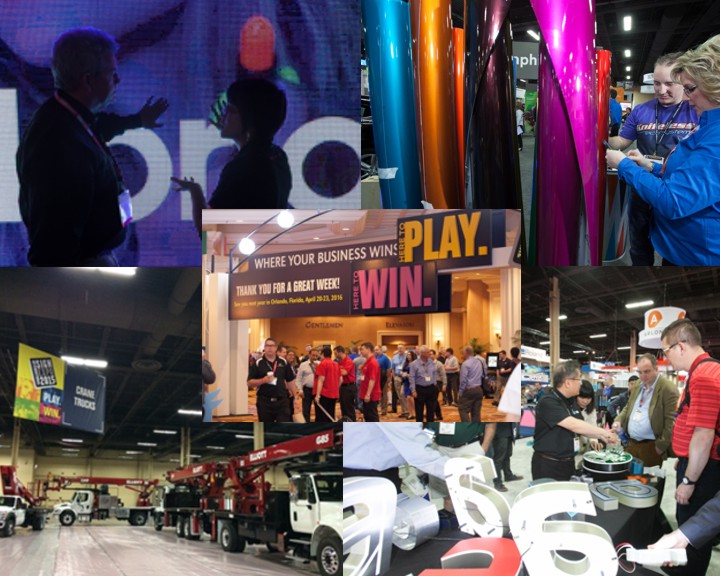 Jeff and John both agree that networking with the vendors in person to gain further insight on brands, techniques, and new sign concepts was their favorite part of the expo.
"It was nice to re-establish face time relationships with current and past vendors, and meet potential new ones," Jeff Hayden said.
Signworks celebrates its 80th anniversary this year, and we've seen a consistent evolution of signage during that time. Today, that transformation still continues and every day we learn something new, which is why the International Sign Expo is so valuable.
Every booth was an opportunity to gain competitive knowledge and bring back cutting edge building blocks used to spark unique ideas for our valuable customers.
"What's so great about the expo is that you learn new techniques, check out new brands, and build on skills you've been honing for years-all in one place," said John Bruner, "It's a one stop shop."
But with so many things under one roof, what stood out overall from the rest?
"One thing John and I really enjoyed was learning about LED curtains," Hayden said, "It's the new wave of digital signage. We hope to be utilizing this new technology and many others like it in the future."
If you're in the market for an interior or exterior sign for your business, call our sales team today at 402-346-5447. We'd love to bring our 80 years of knowledge and customer service to your business, whether big or small, to craft a unique sign for you that will stand out from the rest.
POSTED IN: What Makes Us Work