Categories
Archive
3/2/2015
Building Signs in Omaha
In addition to creating custom reception signage for Lockwood Development at their new Sterling Ridge location, we also fabricated and installed interior signage for Silverleaf Wealth Management, which is across the hall.
Reception signage is a great way to not only greet your clients and guests, but to also wow them.
For Silverleaf Wealth Management, we created flat cut out brushed aluminum letters and logo with a satin finish, then pin mounted them behind the reception desk.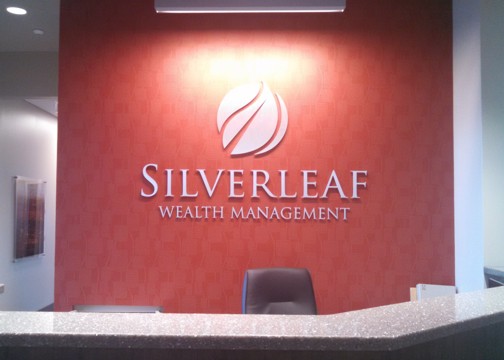 The Stephen Center, on 28th and Q, is an emergency Shelter that helps homeless men, women and children in the metro area.
Signworks created one set of 18'' high x 1 1/2'' thick clear anodized cast aluminum letters to read "Stephen Center" on the west elevation. We also created one set of 10'' high x 1'' thick cast aluminum painted letters to read "Pettigrew Shelter".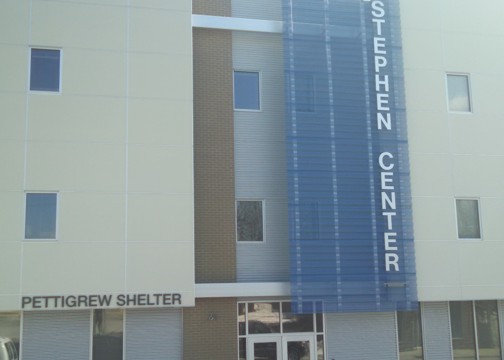 For Remedy Intelligent Staffing, Signworks fabricated a push-thru illuminated wall sign for their east elevation entrance. The sign was created from an aluminum cabinet and push thru white plex letters with colored vinyl overlay. The cabinet was also internally illuminated with white LEDs.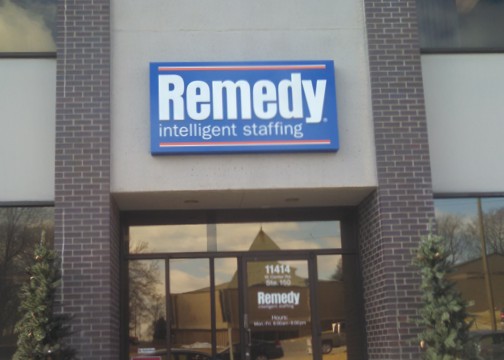 Signworks fabricated one set of non-illuminated reverse channel letters for the exterior of LRS Healthcare. The letters are 4' high x 3'' deep to ensure they can't be missed from the traffic on 149th and West Center Road.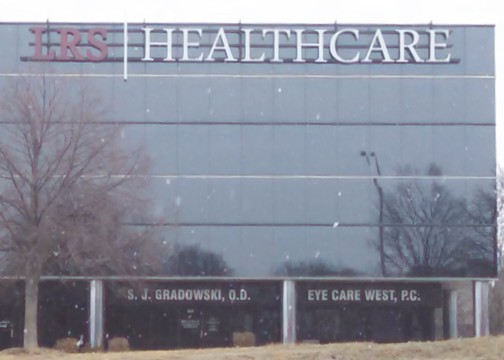 If you need custom signage for your business, call Signworks today at 402-346-5447.
POSTED IN: Exterior, Healthcare, Channel, Dimensional, Services, Non-Profit, Reception Signage, Interior, BSO