Categories
Archive
5/8/2012
The Reconnect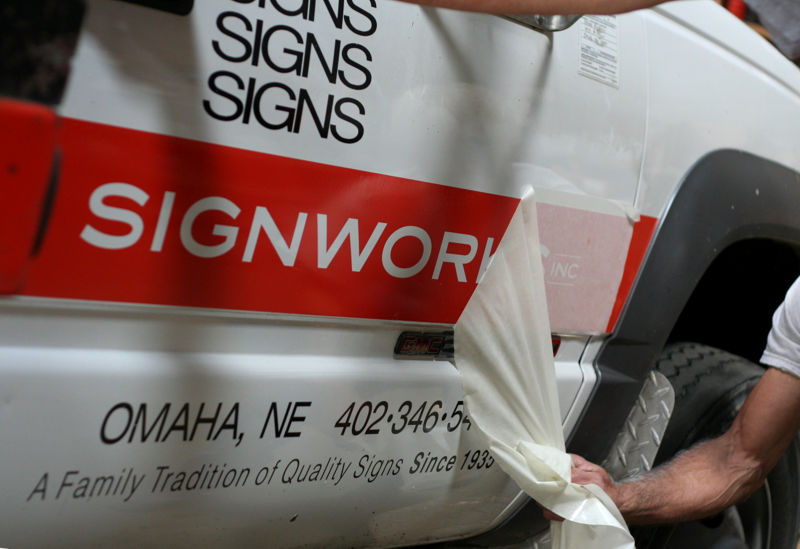 Neon Products is now SIGNWORKS
It's been a week since we changed our name to SIGNWORKS. We had the opportunity last Tuesday to get out and see a lot of our valued clients, to touch base and introduce our new name in person. It's been a great week!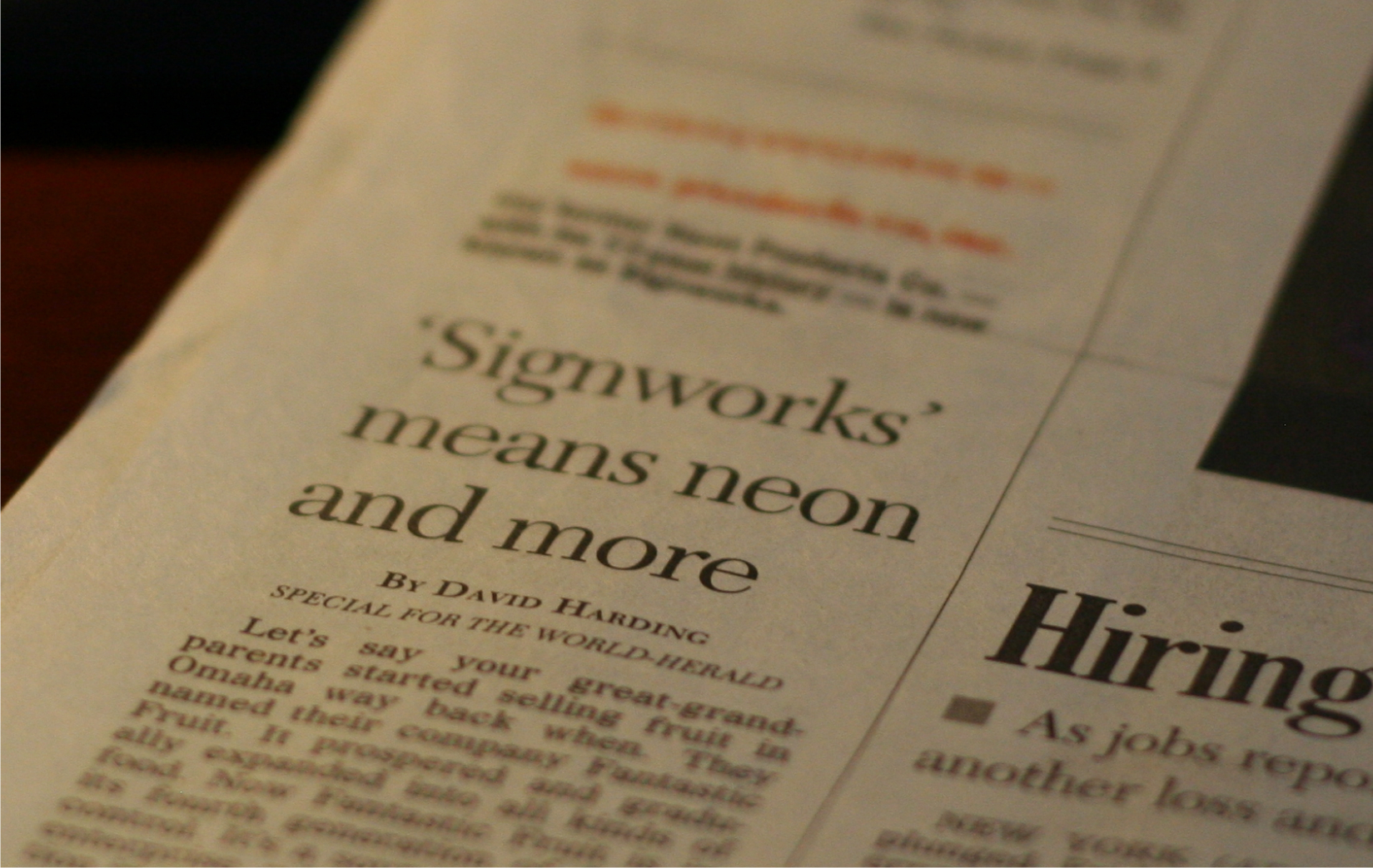 SIGNWORKS Means Neon and More!
Then, Saturday morning's Omaha World Herald featured a very clever description of the decision. We love the way they introduced the concept! We have had a great response and are so appreciative of the support from everyone. You can read the OWH story here: http://www.omaha.com/article/20120505/MONEY/705059895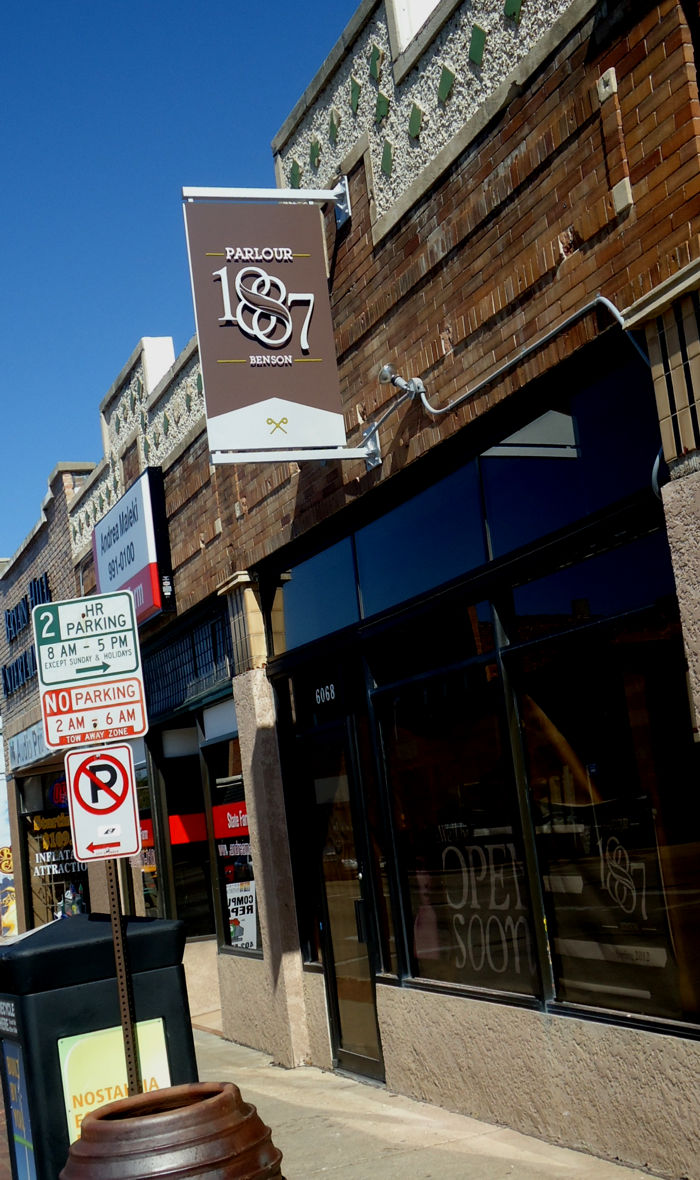 Benson Revitalization
Today we installed this sign at Parlour 1887 in Benson. There is such an amazing energy in this town and especially this neighborhood. This salon is a very cool space and we loved working with the people there to get this sign up.
You should check out this sign and more of our current projects over on facebook.
Contact SIGNWORKS
Call us today (402-346-5447) to discuss a new sign package and increase Brand Equity using one of our many sign strategies. And like us on
Facebook
to keep up with trends in our industry!
POSTED IN: Restoration, Projecting, What Makes Us Work, In the News, Exterior