Categories
Archive
8/2/2018
Building Signs in Omaha
SOJERN
Signage placement is key! The more visible your sign is, the better for your business. It's best to avoid obstructions, if possible, like tall trees and choose the most open space on your building. This will make more people take notice.

That's exactly what Sojern did on their building, that is located at a prime spot near Village Pointe and West Dodge Road.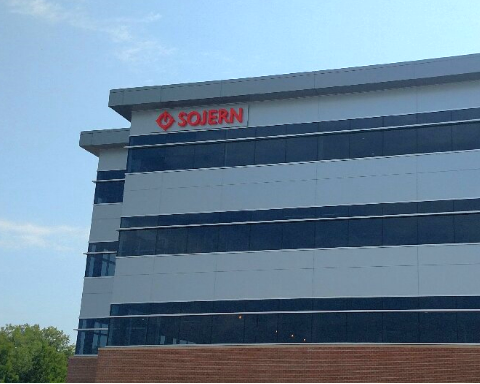 We fabricated and installed these channel letters/logo, and mounted them to a bulletin panel to match the existing fascia, on the northeast corner of the building.
CITY LIGHT CHURCH

We fabricated and installed these channel letters and flame logo for City Light Church, located at 3401 Oak View Drive.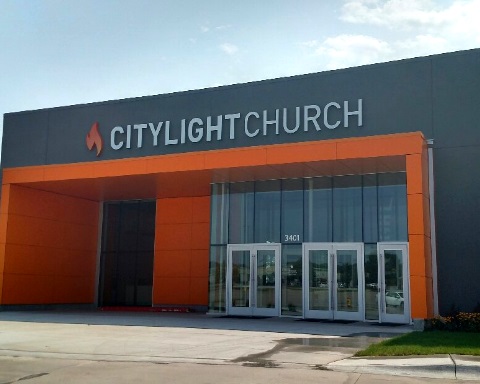 UNIVERSAL INFORMATION SERVICES
Interior signage is just as important as your exterior signage. Signage inside your business sets a tone or mood for your space-which is very important for your visitors so they feel welcome.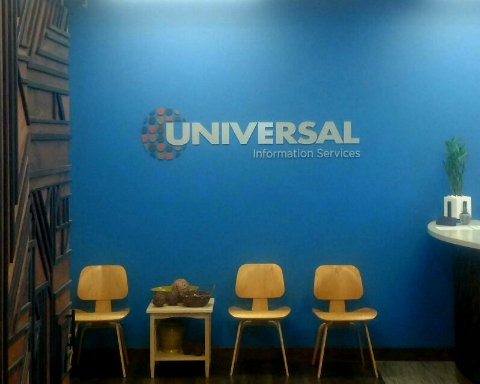 We recently fabricated and installed interior flat cut out letters for Universal Information Services, at their location at 1700 Farnam St, in a variety of colors. The signage really pops off of their wall and blends well with their beautifully designed interior.
If you're looking to stand out in a unique way on your exterior or make a statement on your interior, call our sales team today at 402-346-5447. We would love to help bring your signage dreams to life.
POSTED IN: BSO, Channel, Dimensional, Environmental Graphics, Exterior, Illuminated, Interior, Monument, Non-Illuminated, Entertainment, Services, Vinyl