Categories
Archive
10/28/2014
Building Signs in Omaha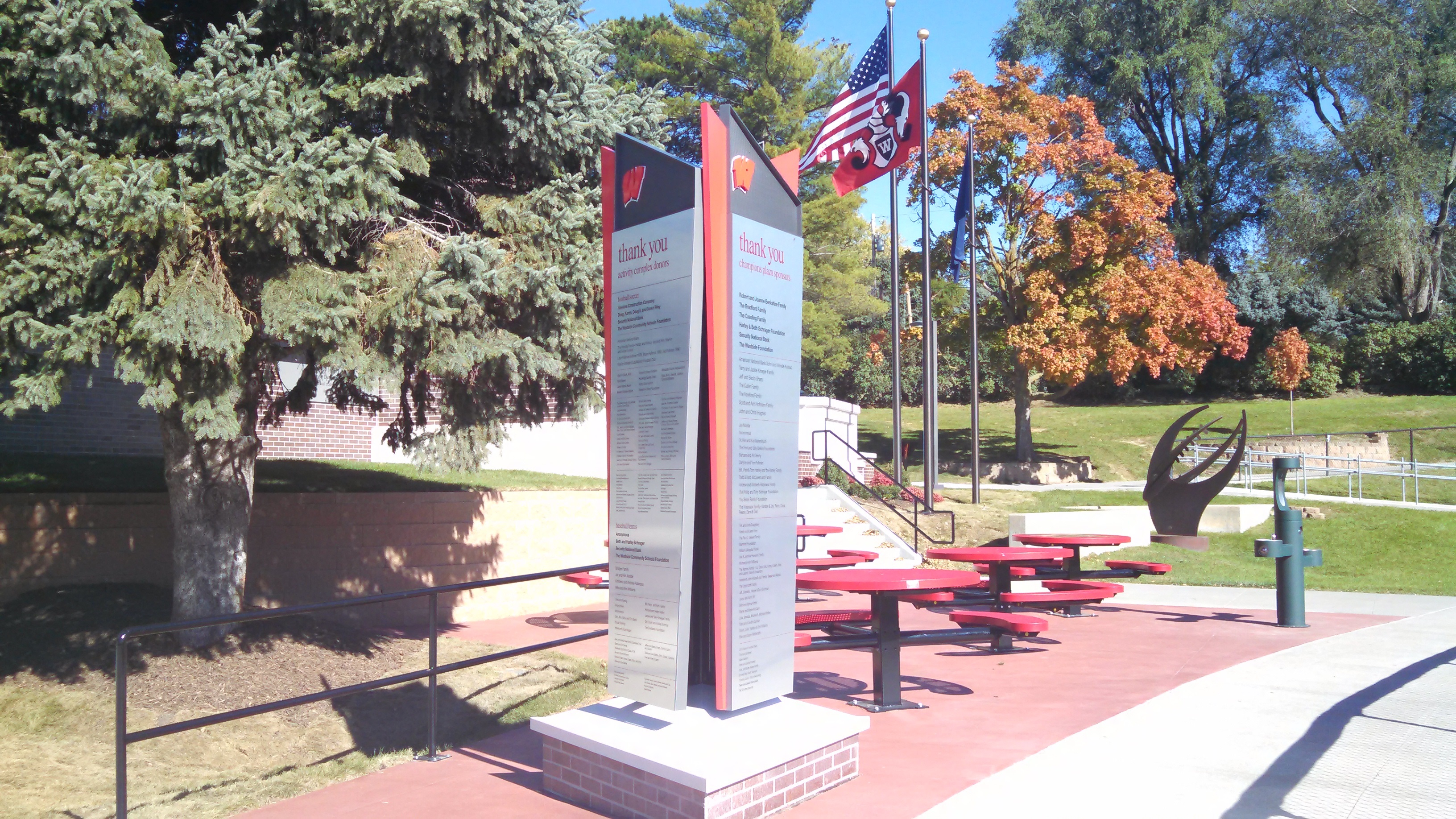 Westside High School
Students, family and friends of Westside High School will see a new addition near the football field and track. The donor tribute monument has three fabricated triangular shaped panels listing the Activity Complex Donors, In Kind Sponsors, and the Champions Plaza Sponsors. The panels are stainless steel and mounted to a brick and mortar base.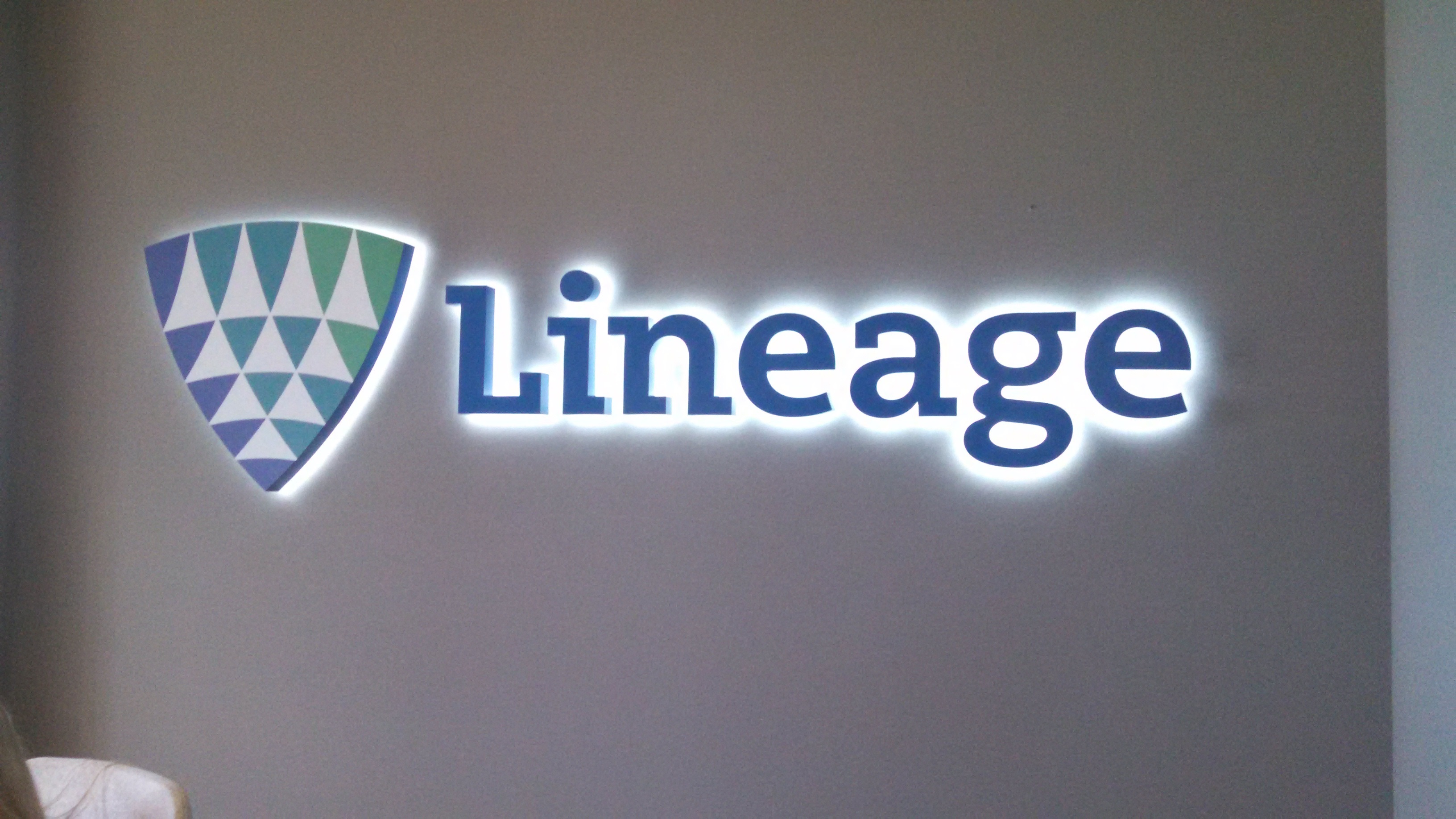 Lineage
Guests and employees who arrive at Lineage are greeted by new signage on the reception wall. Signworks fabricated and installed reverse channel letters and their logo. Both are stainless steel and reverse illuminated with white LED. The aluminum face of the logo has a vinyl decal overlay.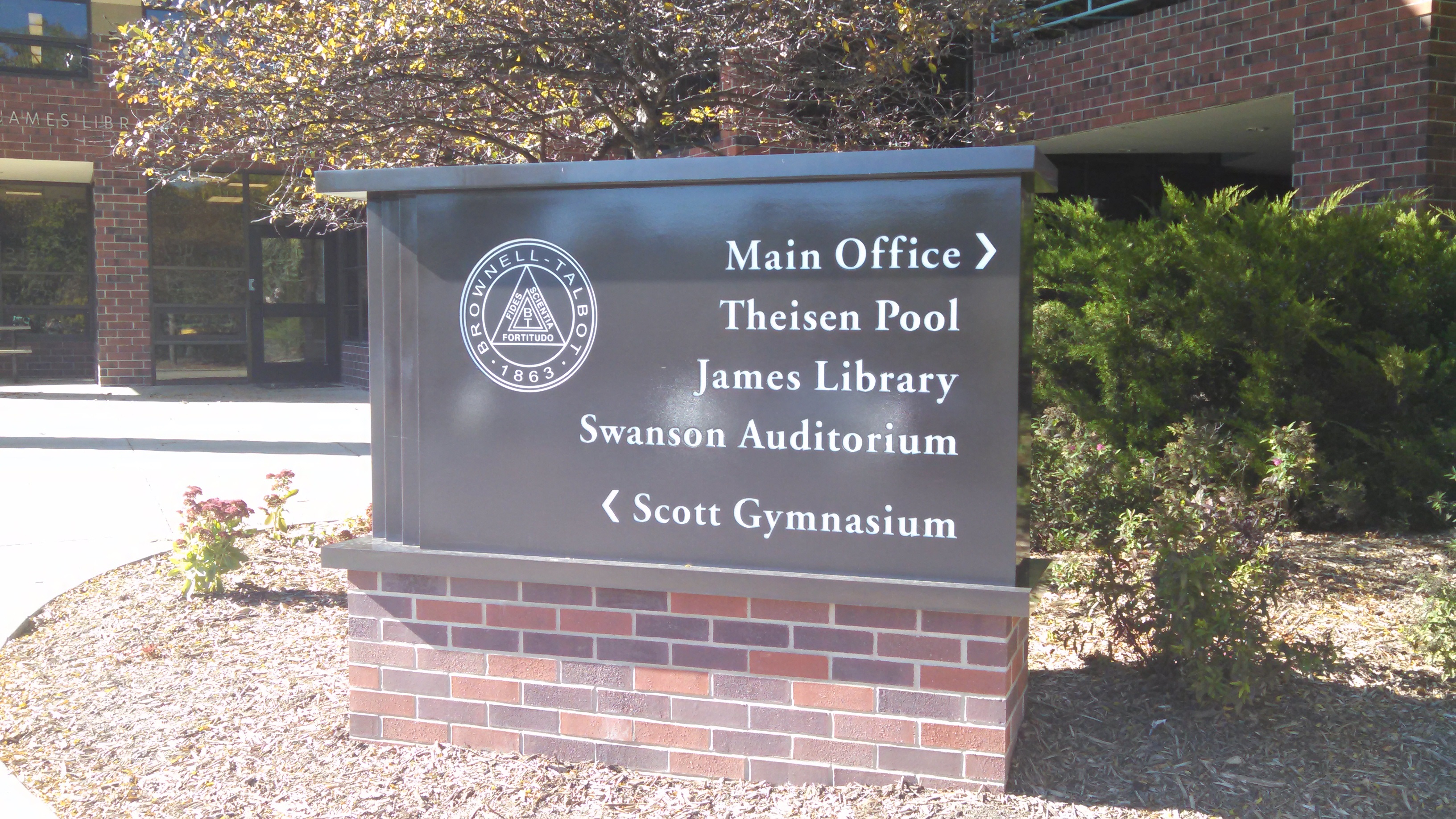 Brownell Talbot
Signworks fabricated and installed the single-face directional monument sign at Brownell Talbot. The cabinet was built from an aluminum angle frame with an aluminum routed face, top and bottom. It is internally illuminated with white LEDs.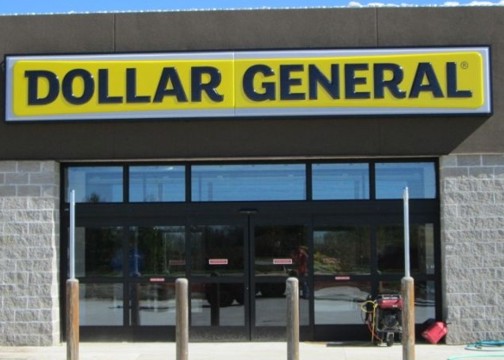 Dollar General
Signworks is proud to be the installer of Dollar General double-faced illuminated monument signs and single-face wall mounted signage across Nebraska and Iowa.
Quality Signs of All Kinds
These are just a few of the projects that Signworks has been working on lately. Contact Signworks today at 402-346-5447 for your signage needs and keep up with our latest projects on facebook or here at signworksomaha.com
POSTED IN: Exterior, Interior, Monument, Channel, Illuminated, Education, Shopping, BSO