Categories
Archive
2/27/2019
Building Signs in Omaha
Backline Comedy
We installed a projecting sign with routed aluminum face and changeable letter marquee.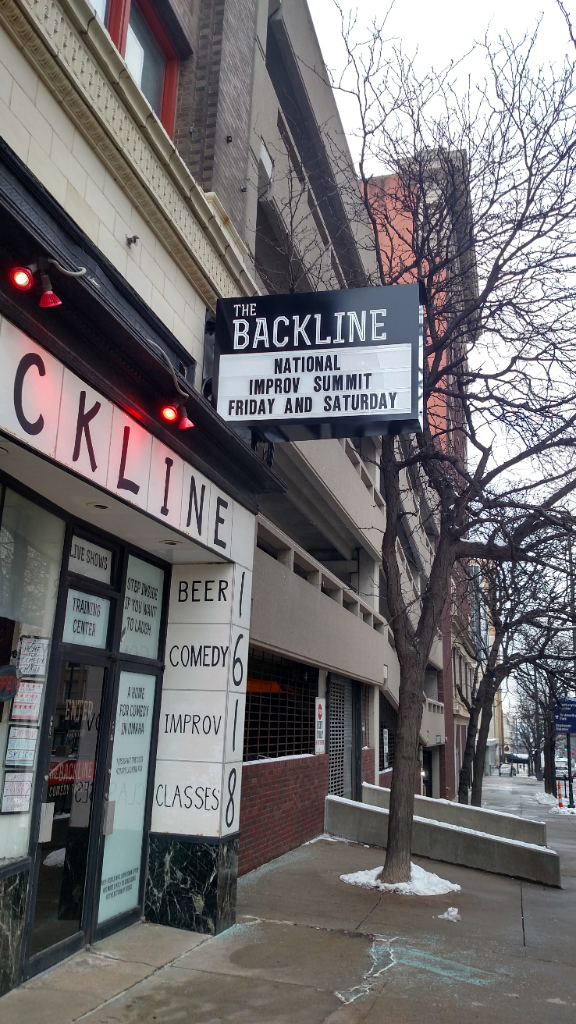 Berger Pritchard Elliott
Congratulations on your recent merger! This is a flat interior sign with cutout letters.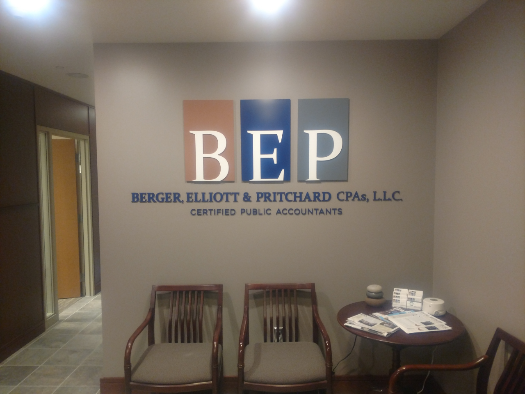 Board of Certification
WE made and installed a custom projecting sign with routed aluminum face which is internally lit with LEDs.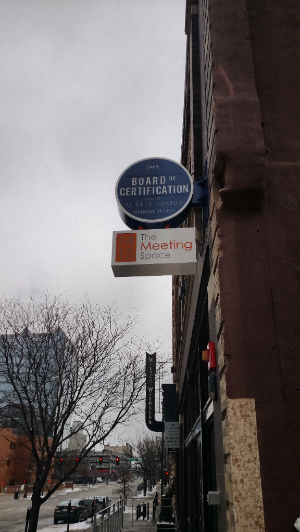 OrthoNebraska in Papillion
We installed two sets of exterior lighted letters.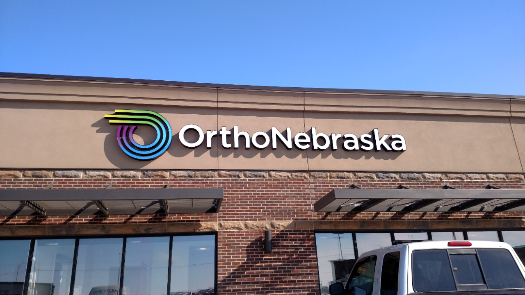 Supercuts in Bellevue
We helped the company with the name change from Procuts to Supercuts.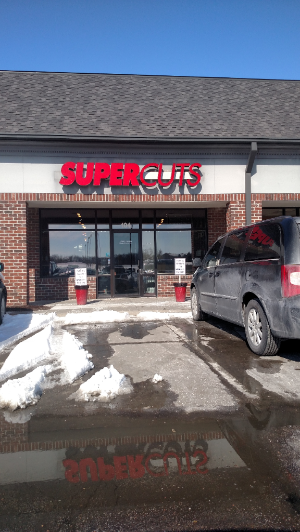 If you're looking to stand out in a unique way on your exterior or make a statement on your interior, call our sales team today at 402-346-5447. We would love to help bring your signage dreams to life.
POSTED IN: BSO, Channel, Dimensional, Environmental Graphics, Exterior, Illuminated, Monument, Non-Illuminated, Services