Categories
Archive
8/25/2015
Custom ADA Signage to Inspire Your Business
ADA signage is a necessity for businesses. It helps to navigate your visitors, allowing them to have a more positive experience at your facility.
When you think of ADA signage for stairs, restrooms, and exits-plain, one-colored signs may come to mind. However, these signs shouldn't limit how creative you can be. They engage your visitors just like an exterior wall sign or interior reception sign, so why not think outside the box to make your ADA signs stand out.
At Signworks, we create custom ADA signs and the possibilities are endless.
Your ADA signage can be fun, such as these two restroom signs for Spaces Apartments at 501 Park Ave.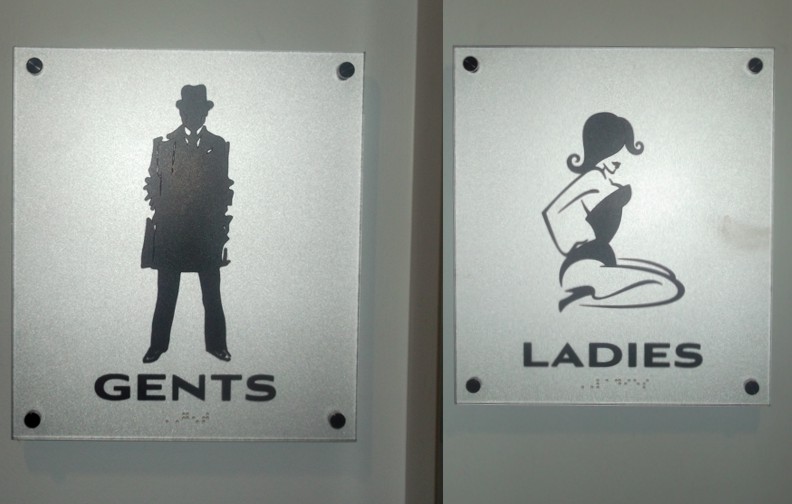 or these restroom signs for Temple Israel at 13111 Sterling Ridge Dr.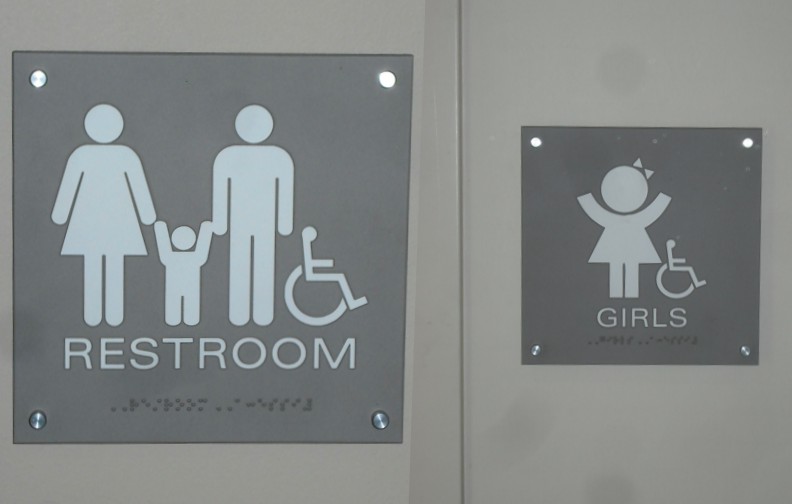 We can also create modern, yet still very unique, ADA signs for your company such as this women's restroom sign for Midland's Place at 84th and Highway 370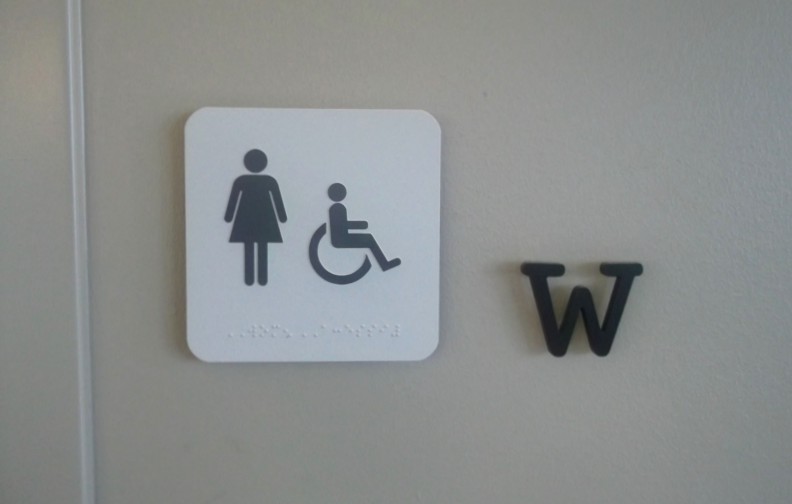 or this mother's room sign at Sterling Ridge business park at 12910 Pierce St.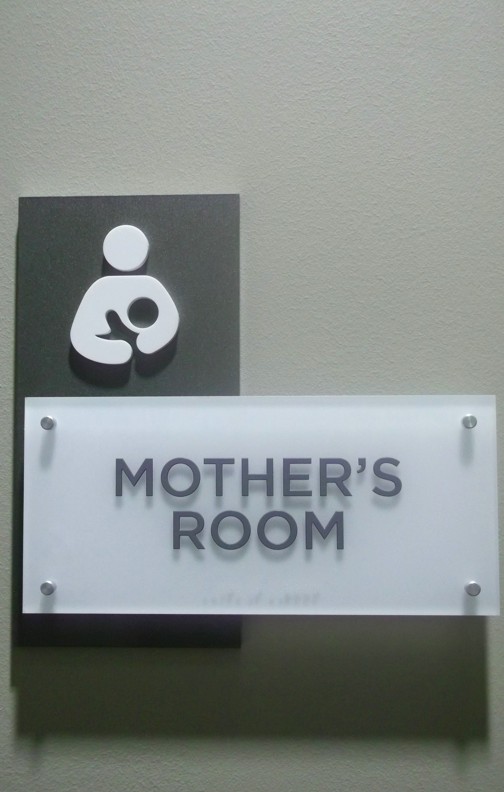 If you're a new business looking for interior ADA signage or an existing business wanting an upgrade, call our sales team today at 402-346-5447.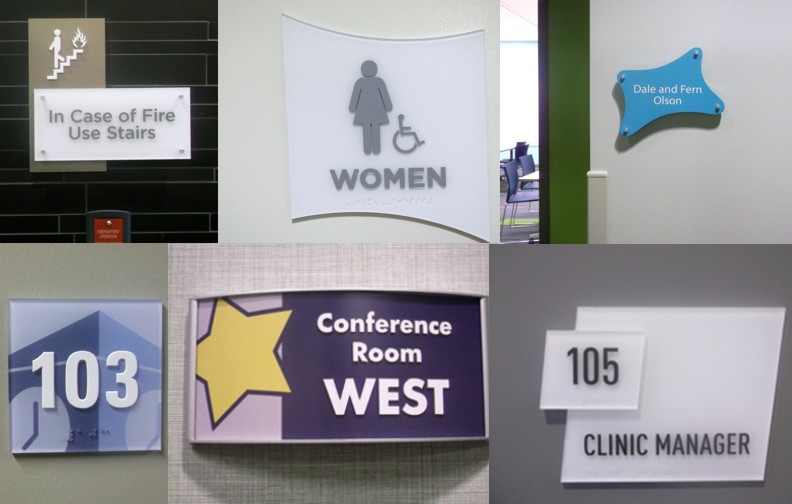 POSTED IN: ADA, Apartments, Business Park