Categories
Archive
5/10/2013
Signs of Progress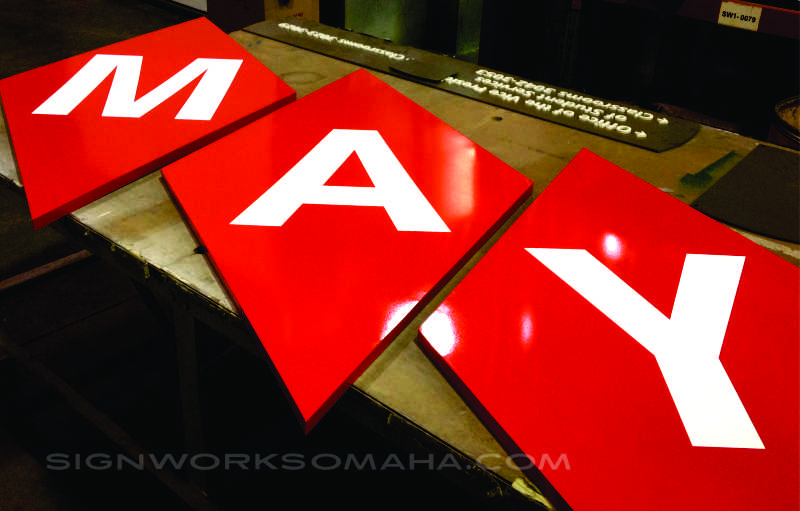 May 1st marked one year under our new Signworks brand.
We would like to take this opportunity to thank our clients both old and new, our trusted vendors and our team of employees for these 78 years in the sign industry.
We consider ourselves fortunate to continue our growth by integrating new technology with traditional sign industry methods, products and practices. Our goal is to offer the highest quality products and services at the fairest cost.
From traditional exterior building signs and letters with LED or neon to electronic message centers to interior donor wall signage and everything in between consider Signworks for your next sign strategy.
Thank you.
Contact Signworks today at (402) 346.5447 to discuss signage concepts and what Signworks can do for you.
POSTED IN: What Makes Us Work