Categories
Archive
4/30/2018
Building Signs in Omaha
With the weather feeling more like Spring, now is the time to start thinking about brand new or refurbished signage for your business-both exterior and interior. Your signage is what makes the first impression on your customers, so you should invest in unique, one of a kind sigs that will stand out from the rest and be very welcoming to your clientel.
We recently fabricated and installed various signage for Mariner Wealth Advisors located on Regency Parkway.
One was a set of painted stainless steel flat cut out letters and logo on their east elevation.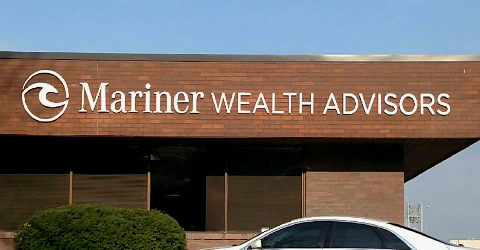 To accompany these flat cut out letters, on the east elevation, we also fabricated and installed new routed faces for the existing illuminated monument sign.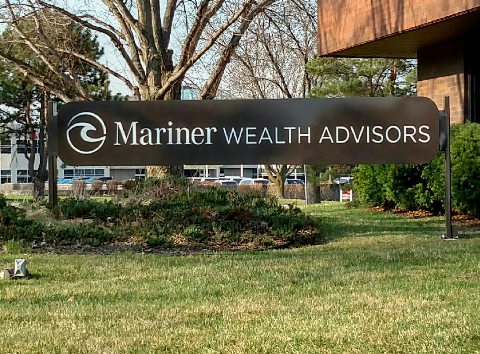 For the interior, we furnished and installed one set of flat cut out name and logo reception letters to really make an impact on customers as they walk in the door.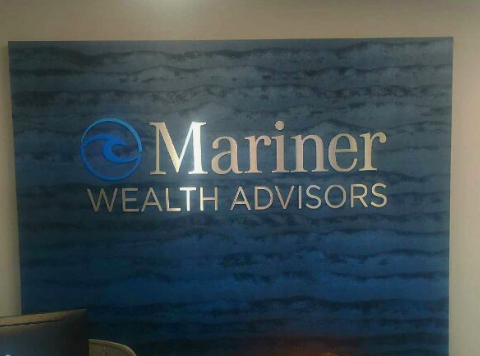 At Signworks, we love being creative and helping businesses come up with signage ideas outside the box. Everything we make is custom, so the possibilities are truly endless. We recently partnered with the American Cancer Society for a special project to honor those impacted by cancer.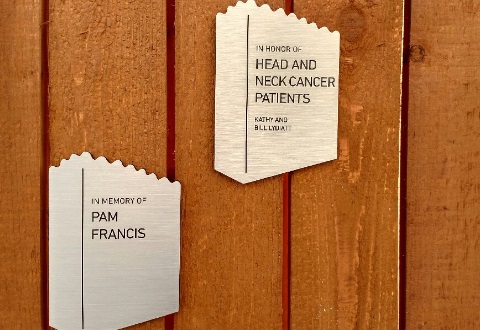 We designed, furnished and installed two sizes of etched stainlesss steel plaques for a fence outside of their brand new Hope Lodge, located at 8030 Farnam Drive, with more plaques to come down the road.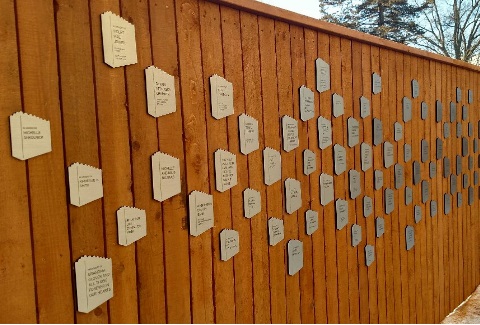 Finally, we fabricated and installed a set of illuminated channel letters at Whispering Ridge Dental. The signage has prime visibility on the heavily trafficked 167th & W. Maple Rd.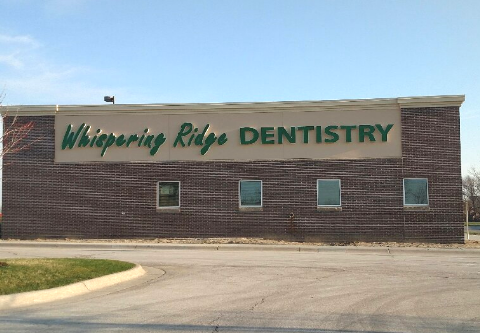 If you're looking for brand new signs or for your existing sign to have a much needed face-lift, we're here to help! Call our sales team today at 402-346-5447.
POSTED IN: BSO, Channel, Dimensional, Exterior, Financial, Illuminated, Non-Illuminated, Interior, Monument, Non-Profit