Categories
Archive
5/12/2021
Peppi is Back!
Peppi is back. After getting injured on the job, the sign needed repair that required a trip back to the shop.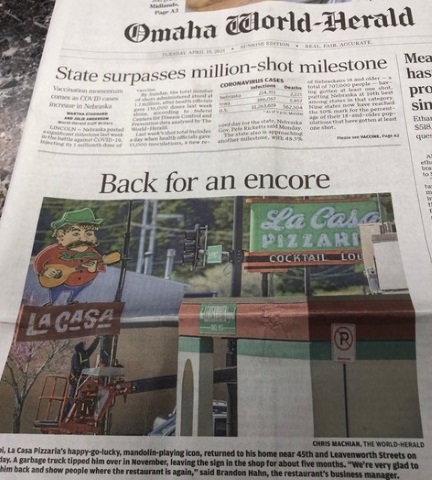 The sign had to be taken down, which gave Signworks a good opportunity to clean him up with a fresh look.
New neon, new paint-a whole new look for the most popular guy on Leavenworth Street.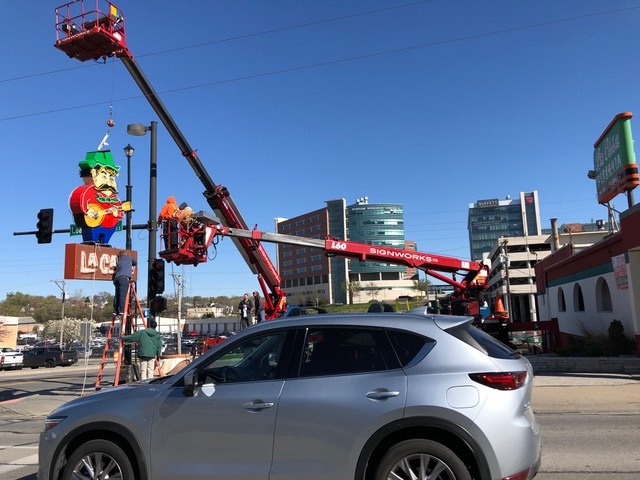 Welcome back, Peppi. We love your pizza!
POSTED IN: Exterior, Neon, Restaurant