Categories
Archive
8/23/2013
Building Signs in Omaha
Another exciting week has unfolded at Signworks. Here are a couple recent installs: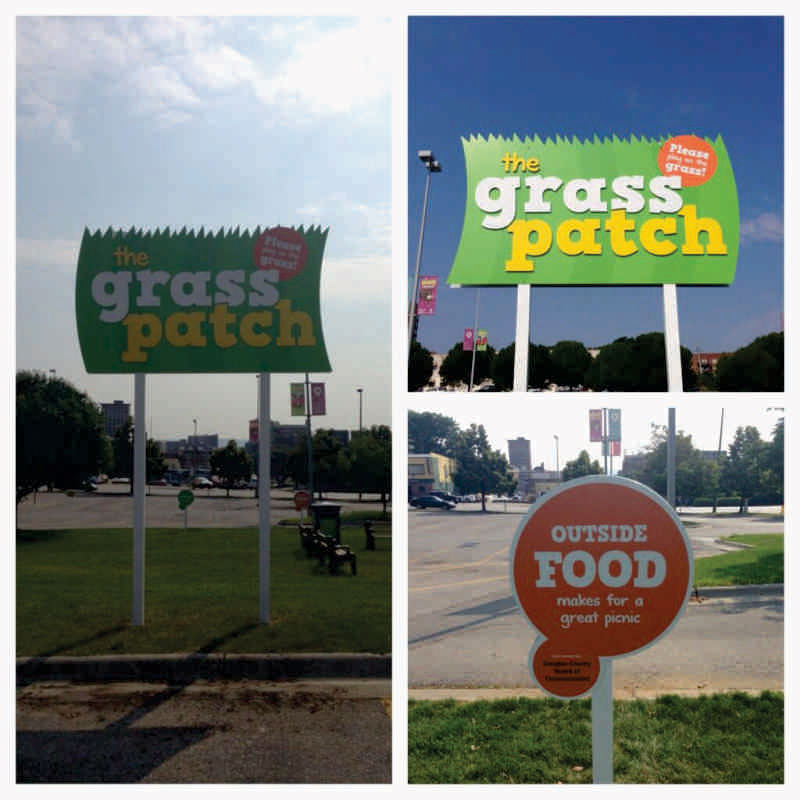 Post and signs at the vibrant and fun Omaha Children's Museum.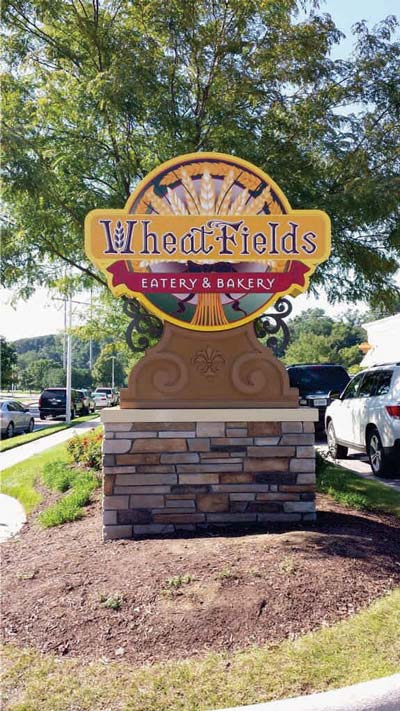 Signworks had the pleasure of designing, fabricating and installing Wheatfields Eatery & Bakery's double-faced internally illuminated monument sign at their One Pacific Place location.
Quality Signs of All Kinds
Call Signworks today at 402-346-5447 for your signage needs and keep up with our latest projects on facebook, twitter and linkedin.
As always, have a great weekend and make sure to keep your eyes out for all of the great things Omaha has to offer!
POSTED IN: Dimensional, Exterior, Restoration, Monument, Illuminated, Entertainment, BSO