Categories
Archive
6/6/2012
How to Make Brick Smile
It seems like in today's society aesthetics are everything. Pinterest and other content sharing sites are teaching us to freshen things up to create the environment in which we live. Signage is a perfect tool to transform your environment!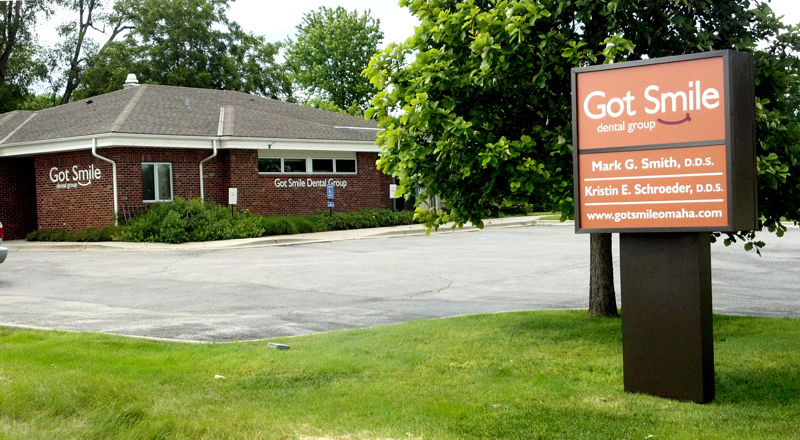 Signs Create Curb Appeal for Businesses
This is how we helped Got Smile Dental Group in Omaha create their new warm and friendly curb appeal. A great logo and color scheme heightened their transformation.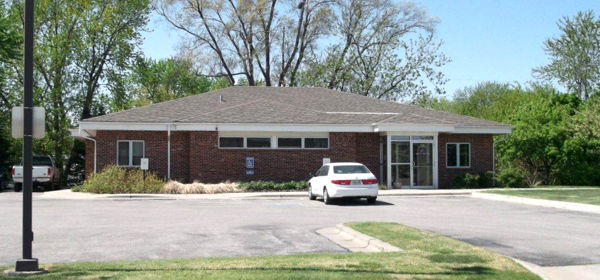 This is the facade before its sign installation. The comparison demonstrates how simply non-illuminated flat cut-out letters and a face change can really change a space and can even give a brick a smile!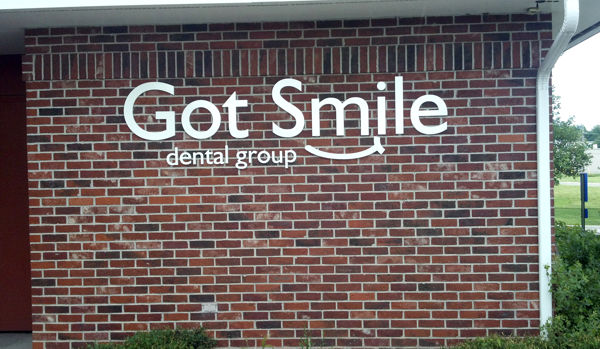 You'll see the same concept being used a lot in the coming weeks with all of the activities happening around the Omaha area. The College World Series, farmers markets, concerts, and other fun summer events happening in and around Omaha are great opportunities to freshen up your space with banners or other colorful signage applications that welcome people to your business.
Contact SIGNWORKS
Call us today (402-346-5447) to discuss a new sign package and increase Brand Equity using one of our many sign strategies. And like us on
Facebook
to keep up with trends in our industry!
POSTED IN: Dimensional, Monument, Dental, Exterior