Categories
Archive
4/29/2015
Building Signs in Omaha
A new "urban chic" event space has made its home at 1915 Jackson Street. The venue can be rented out for meetings and seminars, weddings, graduations, birthdays and more.
Signworks put the finishing touches on the building with their exterior signage which consists of reverse channel halo-illuminated letters and a routed illuminated reverse channel cabinet.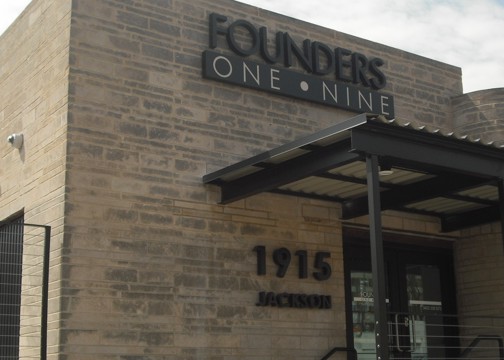 The shop of Legacy is another area of town, similar to the Blackstone District, that is booming with new businesses. Signworks is pleased to have recently worked with several of them, one of which was Jenny Craig.
We fabricated and installed 2'-0'' high "Jenny Craig" trimcapped and illuminated channel letters on the west elevation.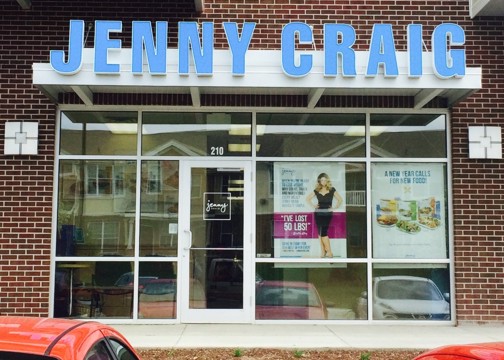 On the east elevation, we fabricated and installed a 2'-0'' high bulletin panel wall sign with flat cut out "Jenny Craig" letters.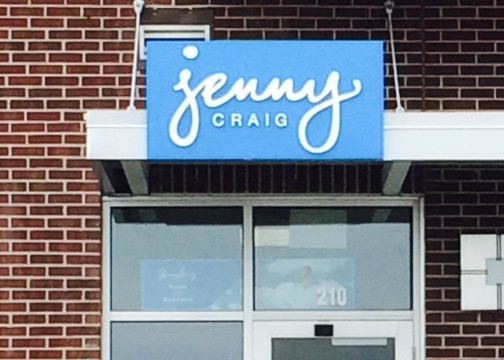 Looking for a dentist near 120th and Center? Dr. Robert Colwell, Jr. D.D.S. of Westwood Dental just moved in to Westwood Plaza.
Signworks fabricated and installed the letters and tooth on the west elevation. They are trimmcapped and illuminated channel letters.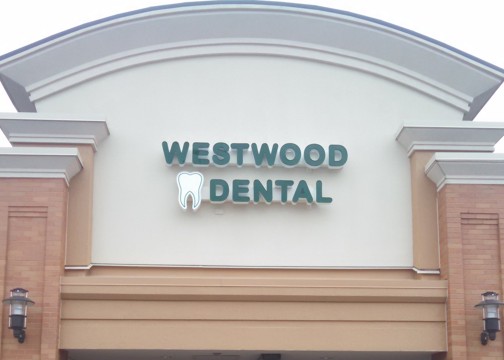 If you're looking for unique signage fopr your business, contact our sales team today at 402-346-5447.
POSTED IN: BSO, Channel, Illuminated, Personal, Entertainment, Dental