Categories
Archive
1/21/2016
What Makes Us Work: Frank
Signworks is proud to have talented professionals leading the way in cutting edge signage for your business including fabricators, project managers, designers, and more. Frank Daharsh, one of our graphic designers, is one of them.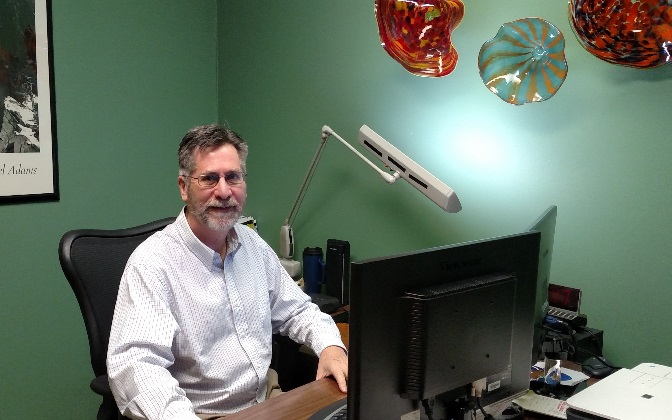 Frank received his degree in industrial and graphic design from the Kansas City Art Institute. He has over 26 years of vast design experience including designs for jet interiors, limos, industrial and construction equipment, computers, medical products, signage, food labels, illustrations, corporate identity, 3D rendering and architectural animation, as well as years of managerial experience.
Before coming to Signworks, Frank worked at a large international architectural firm as an Environmental Graphics Designer and was responsible for all facets of the signage and way-finding development process. His responsibilities included conducting research of the facility to determine the client's signage and wayfinding needs, developing and editing presentation material. He learned 3D design and realistic rendering techniques to show clients what their signage could look like.
Frank is going on his third year at Signworks and his high standards continue by ensuring the client gets the best possible solution for their needs.
Some of his most memorable work at Signworks includes Tenth Sanctum.
"That project was great," Daharsh said, "because of the challenging and intricate production involved with front-lit and halo-lit letters with scrollwork."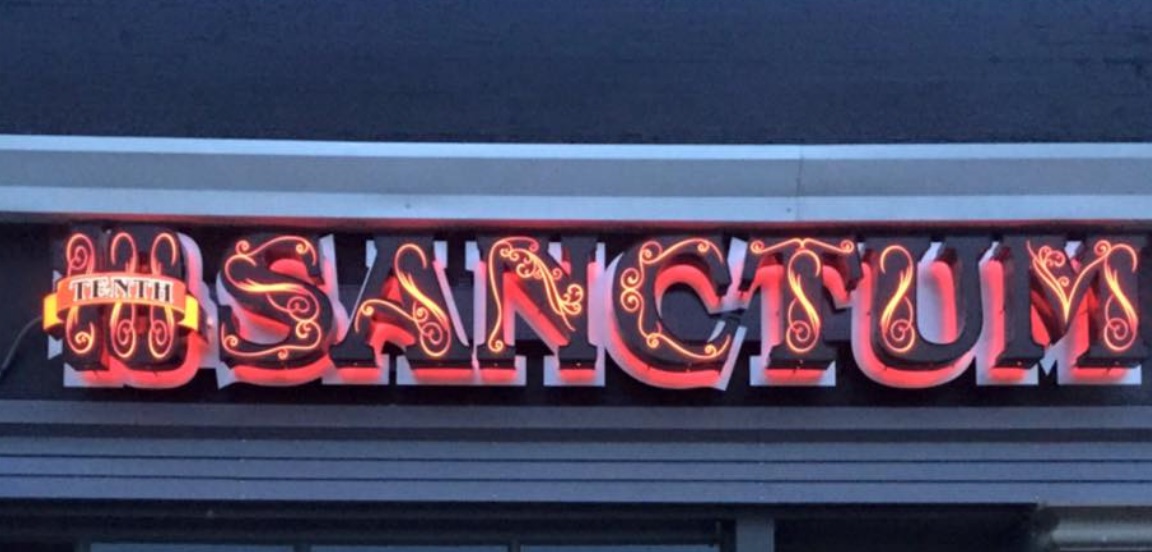 Another one of his favorites includes the new Peru State Oak Bowl, where he pulled from his previous design experience working on the TD Ameritrade Park signage.
"No two jobs are like," Daharsh continued, "each offering their own challenges, as well as, rewards."
In his spare time, Frank blows hot glass in the Hot Shops Art Center and displays his work in the Old Market at the Artist Cooperative Gallery.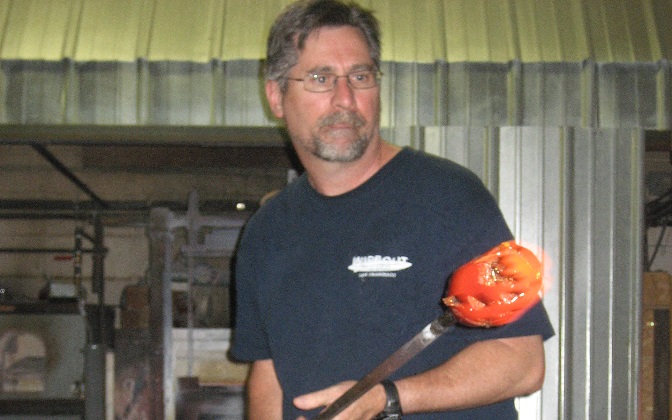 Some of his unique artistry can be seen below.

POSTED IN: What Makes Us Work,