Categories
Archive
1/9/2015
Signworks Assists with Massive Blackstone District Expansion
Farnam is now two-way between 36th and 42nd street, which has allowed for massive growth in the Blackstone District.
Signworks has been collaborating with Greenslate Development to fabricate and install signage for their new tenants in this area.
Kleveland Clothing features stylish fashion and accessories for men and women.
The exterior signage is made up 1/2'' thick flat cut out acrylic letters.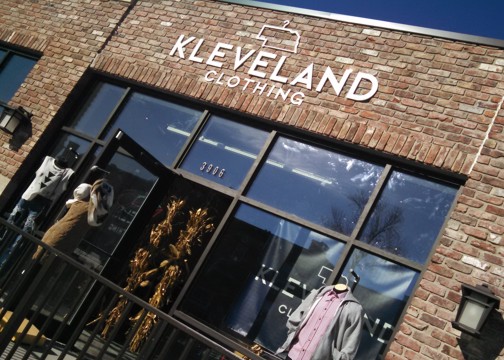 Nite Owl is a bar and grill featuring plenty of happy hour drink specials and eats including burgers, salads, wings, and more.
The double projecting exterior signage is constructed from aluminum panels with neon and vinyl.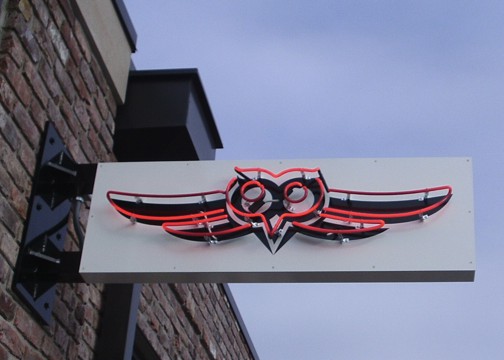 Scriptown Brewery features a unique variety of microbrew beers from their Belgian Curve IPA and Muddy Mo Amber Ale, to their intensity Stout and Lone Tree IPA.
The exterior signage certainly makes a statement on Farnam street as a double-faced projecting illuminated sign.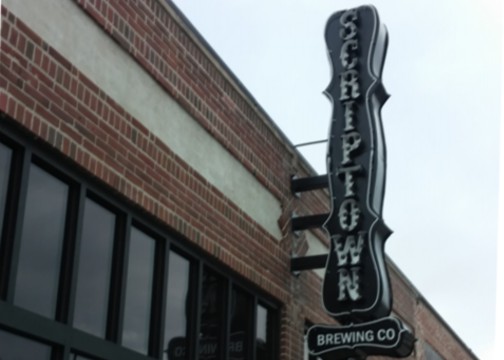 More expansion will be making its' way in 2015 and Signworks is already in the early stages of assisting with the fabrication process for exciting new tenants.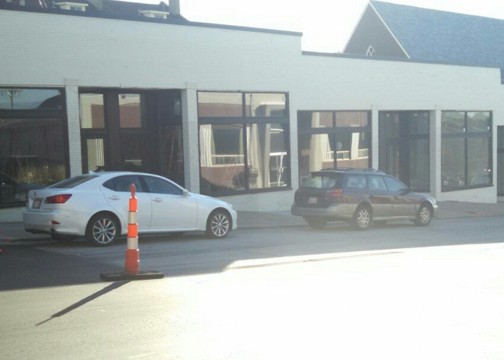 If your business or a new development area is looking for new or updated signage, call our sales team today at 402-346-5447. Signworks has the experience and unique ideas you need to make your company or new business district stand out from the rest.
POSTED IN: Exterior, Dimensional, Neon, Projecting, Illuminated, Shopping, Restaurant