Categories
Archive
1/28/2022
Signworks Gives LLOYD, Inc. of Shenandoah a New Look
We were referred to LLOYD by a long-time customer that suggested they hire Signworks to complete a new sign project.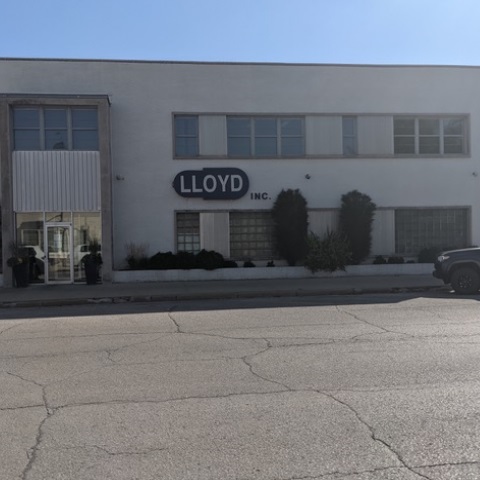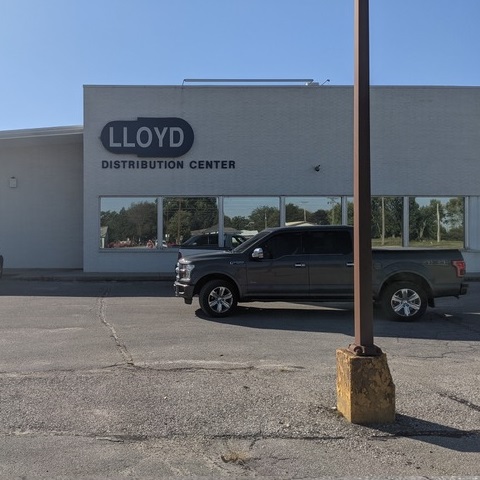 The old signs had begun to fail and new signs were needed. Signworks developed a cool concept that was accepted with excitement. A New face and halo-illuminated channel letter signs were designed, manufactured and installed to replace two of the existing signs and a third sign was installed on a newer building.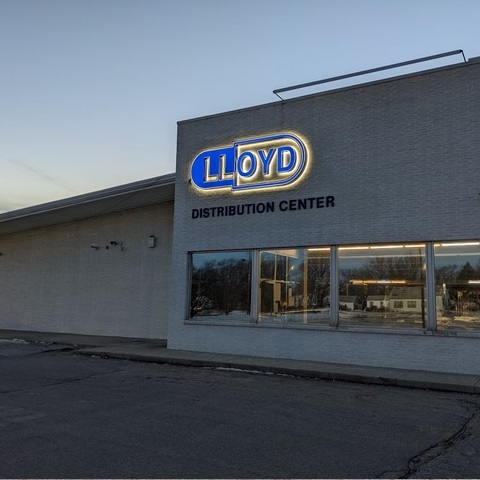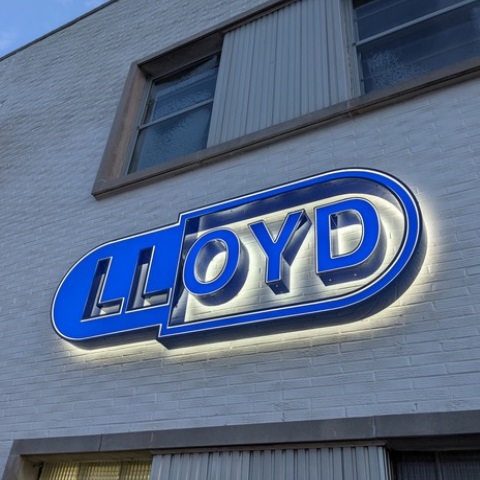 The client says "the signs look fantastic" and we can agree. Thank you LLOYD for trusting Signworks for such an important assignment. We enjoyed being in Shenandoah.
POSTED IN: Channel, Illuminated, Exterior