Categories
Archive
4/28/2023
Trio Signage in Downtown Omaha
Signworks recently contributed to the Trio project in downtown Omaha. The project was a revitalizaion of three buildings on the corner of 15th and Farnam St., across from the recently transformed Gene Leahy Mall.
T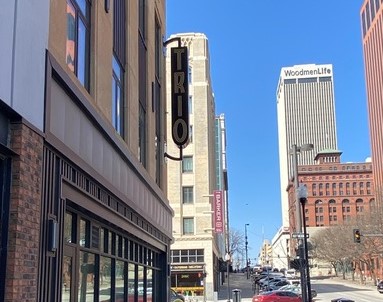 The Trio project, managed by Investors Omaha, renovated three structures varying in age and style, and spanning 32,000 square feet, into a single development with condos and commercial spaces.
Signworks is very proud of the projecting sign on the corner of 15th and Farnam St., welcoming visitors to the Trio property.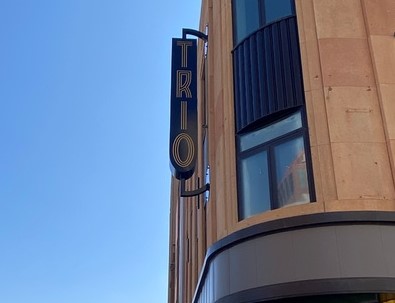 "
"This looks fantastic and we want to thank you for helping us out! We owe you big time and can't wait to work together again," said Ryan Kuehl with Investors Omaha.
We are looking forward to future projects, as well!
POSTED IN: Exterior, Illuminated