Categories
Archive
5/18/2012
COR-TEN Steel for Signs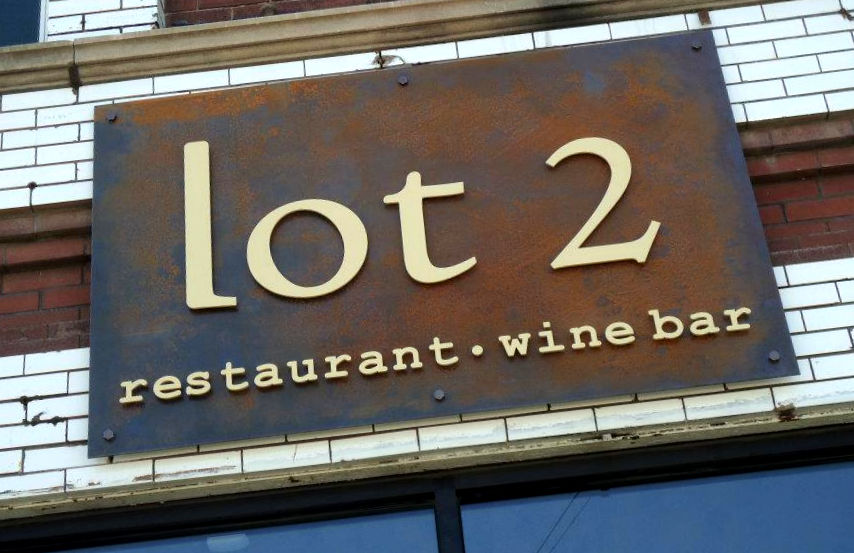 Cor-Ten Steel Signs
For this non-illuminated sign at Lot 2 in Omaha's Benson neighborhood we used Cor-Ten Steel for the background panel and painted flat cut-out letters with a standoff. Cor-Ten Steel is a firm, low maintenance material that is intended to change and be enhanced by time and weather. We used the painted flat-cut metal letters to give the sign a dynamic high-contrast aesthetic that complements its building and environment.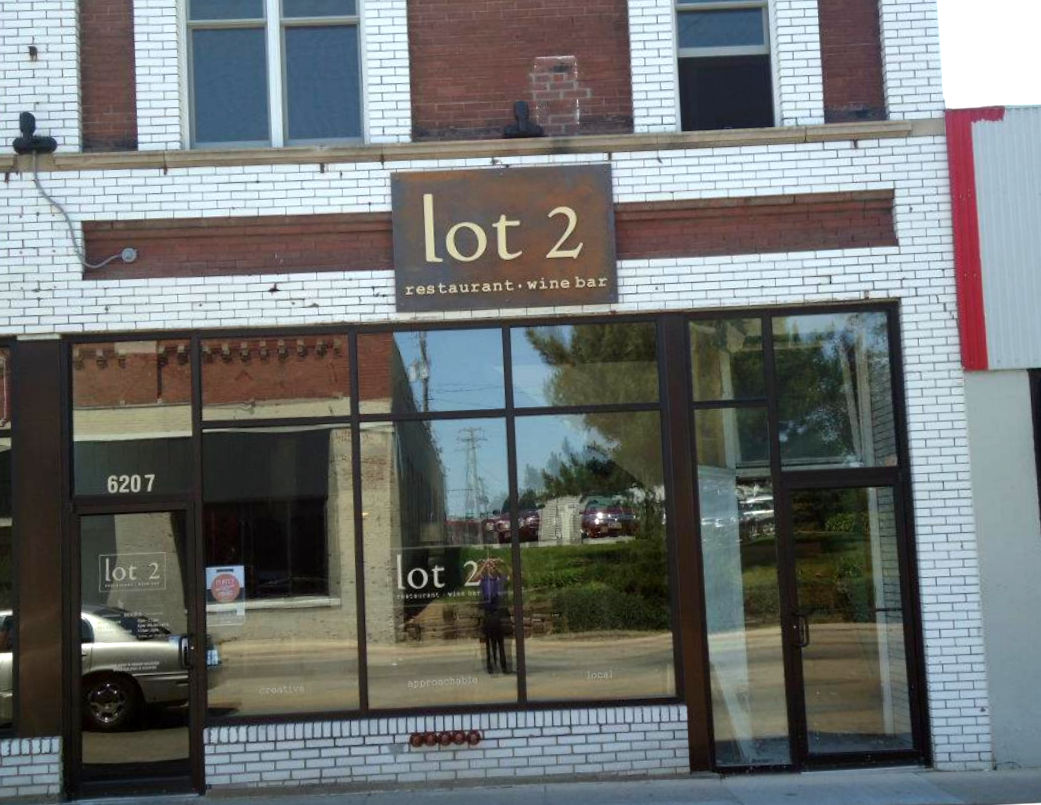 Unexpected and Non-Traditional Signage Materials
Using unexpected and non-traditional materials for signage is a great way to increase a sign's visual impact and set it apart from the crowd. It's a great approach to carrying the beautiful interior elements from a business to the outside as well.
Contact SIGNWORKS
Call us today (402-346-5447) to discuss a new sign package and increase Brand Equity using one of our many sign strategies. And like us on
Facebook
to keep up with trends in our industry!
POSTED IN: Dimensional, Restaurant, What Makes Us Work, Exterior