Categories
Archive
7/10/2015
Signworks & Cubby's Downtown
Cubby's Old Market Grocery & Catering is located at 13th & Jackson, and along with being the only gas station in the Old Market, it also features a full range of wine, craft beers & spirits, a full service deli with USDA choice meat, and a grocery area with cheese, fresh produce and more.
Proving that we're more than signs, Signworks just completed a large hand-painted logo and copy on the corner of the northwest side of Cubby's brick wall. The Old Market is known for historic buildings that have painted murals, so this signage fit in perfectly with the area.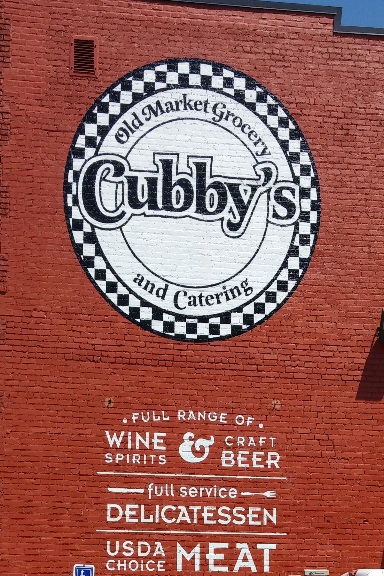 We started with a large pattern that was traced on the brick wall and then hand-painted the Cubby's logo with copy below it.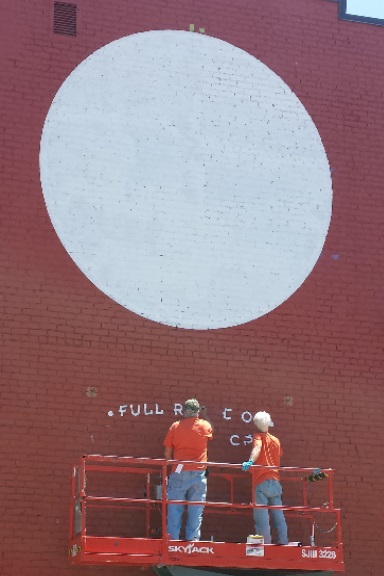 Signworks will also be adding dusted crytal window vinyl on the north elevation window to let passersby know that Cubby's is certainly more than a quick convenient store and gas station.
If you're looking for exterior or interior signage, or perhaps a painted logo on the side of your building, contact our sales team today at 402-346-5447.
POSTED IN: Environmental Graphics, Exterior, Services