Categories
Archive
9/29/2017
Building Signs in Omaha
Omne Partners, formally World Group, not only changed their name but their location. They entrusted Signworks to fabricated and install (1) set of 2'-5'' high "OMNE" and 6 1/2'' "Partners" reverse channel letters for their south elevation.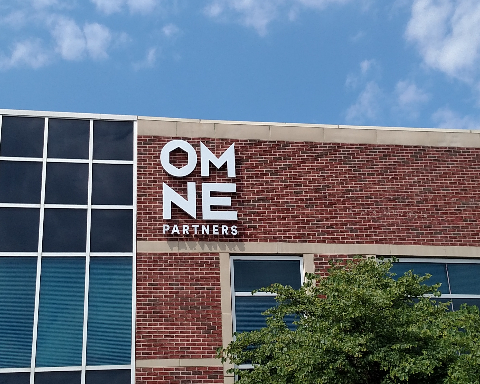 Frontier Builders, at 1413 N. 203rd St. in Elkhorn, is opening late this summer. The first step in the signage process was fabricating and installing (1) set of 3'-9 3/4'' "Frontier" and 1'-5 3/4'' "Builders" LED illuminated channel letters mounted to existing raceways on their main west elevation. We also assisted them with interior signage.
Rockbrook Village is known for having the most diverse and unique shops, services and restaurants. One of the new shops opening in August is Haus Shop located at 2936 S. 110th Ct. We fabricated and installed (1) white aluminum double-face, non-illuminated projecting sign with (2) sets of "Haus Shop" 5'' high x 1/4'' deep "Haus Shop" flat cut out letters.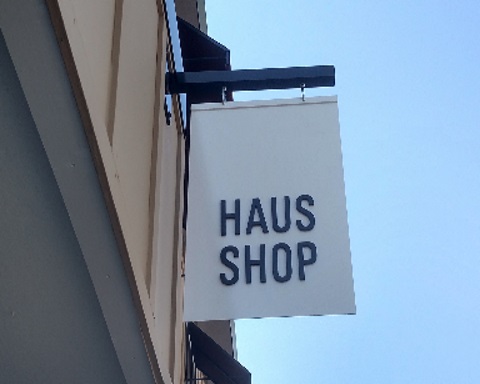 We also fabricated and installed a new addition to the Brookside Church at 116th & M Circle. The southeast elevation proudly displays a set of 1'-8'' high x 15'-1'' wide LED illuminated "Care Center" channel letters flush mount to the building.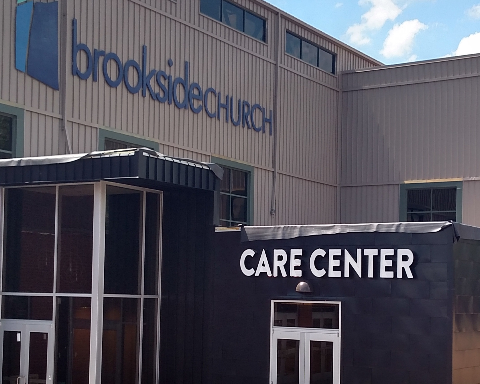 If you're in need of a new exterior sign or interiors, contact our sales team today at 402-346-5447.
POSTED IN: Channel, Interior, Illuminated, Non-Illuminated, Services, Churches, Exterior, Shopping, Business Park, Development, BSO