Categories
Archive
6/9/2014
Building Signs in Omaha

American National Bank
Channel Letters and illuminated cabinet at American National Bank's Millard location.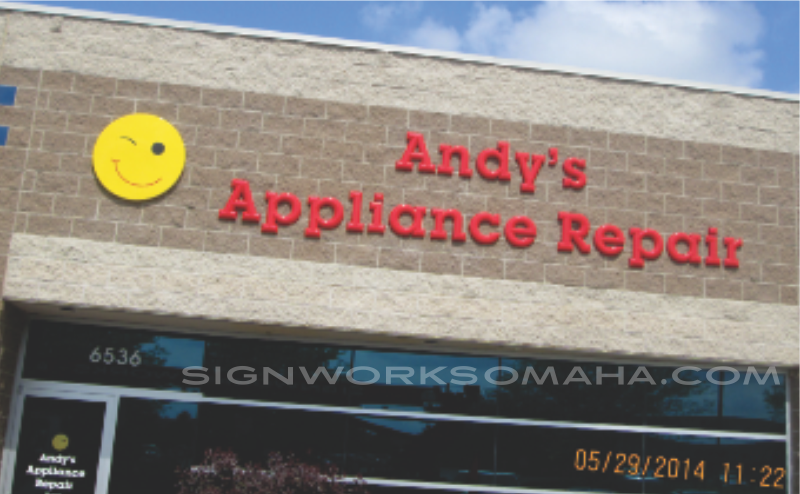 Andy's Appliance Repair
Plastic Molded Letters on building facade.

Super Antojitos TJ
Flat Cut-Out building letters and illuminated cabinet.

Patriot Equipment
Double faced monument sign.

SAC Federal Credit Union
Non-illuminated wall sign with flat cut out letters mounted with barrels and caps.

SPACES Apartments
Internally LED illuminated wall cabinet with push through letters.

Quality Signs of All Kinds
These are just a few of the projects we have been working on at Signworks. We are excited for upcoming projects as well and invite you to contact us today to talk about how we can help create the sign you've envisioned. Call us at 402-346-5447 or email one of our sign specialists today.
POSTED IN: Exterior, Interior, Channel, Illuminated, Dimensional, Monument, Apartments, Financial, BSO