Categories
Archive
12/19/2019
Happy Holidays from the Signworks Team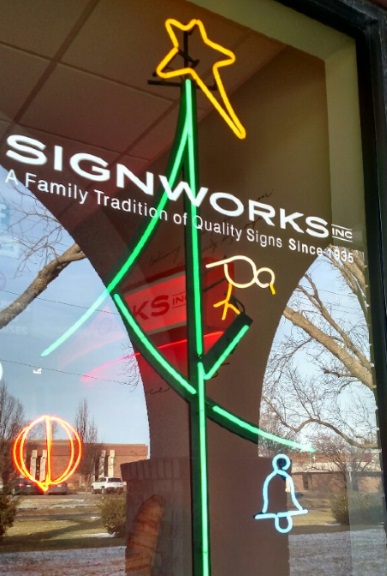 The Signworks team would like to extend our warmest wishes for the holidays.
As we reflect on 2019, we are grateful for our clients. Your continued loyalty and trust in our team is appreciated, and your referrals mean everything to us. It is our pleasure to work with you to develop signs that represent you, and we look forward to serving you in the coming year.
We are thankful for our team of professionals at Sigworks. We thank you for your hard work and commitment to excellence in every sign we design, create and service. We appreciate your dedication to providing the very best in customer service.
We wish you the very best of the season, happiness and prosperity in the New Year and peave year-round. We are looking forward to working with you in 2020!
From all of us at Signworks- Happy Holidays!
POSTED IN: What Makes Us Work