Categories
Archive
9/30/2021
Kiewit Exterior Signage
Additional signs manufactured for one of Omaha's giants.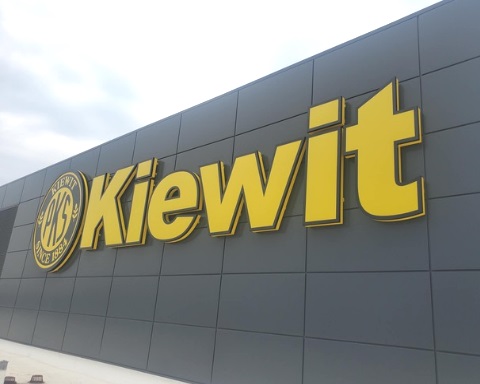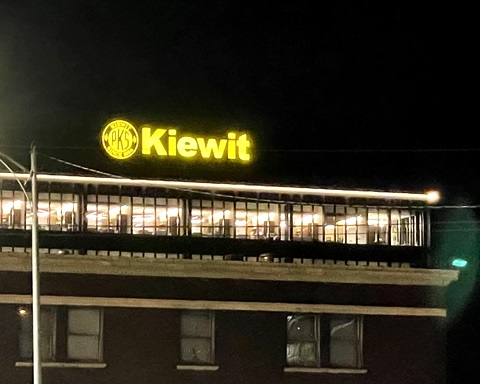 Signworks is proud to be a longstanding and trusted vendor for one of the world's largest and most successful construction companies.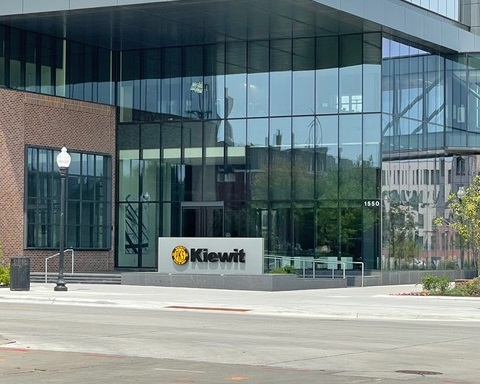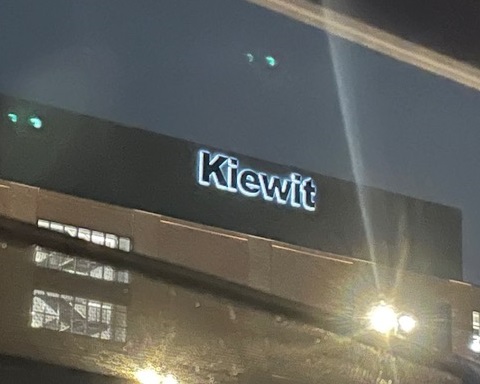 Thank you for your business and all that you do for Omaha. Kiewit, we love working for you and your signs are beautiful from all around downtown.
POSTED IN: Exterior, Financial, Illuminated