Categories
Archive
5/1/2012
A Time to Grow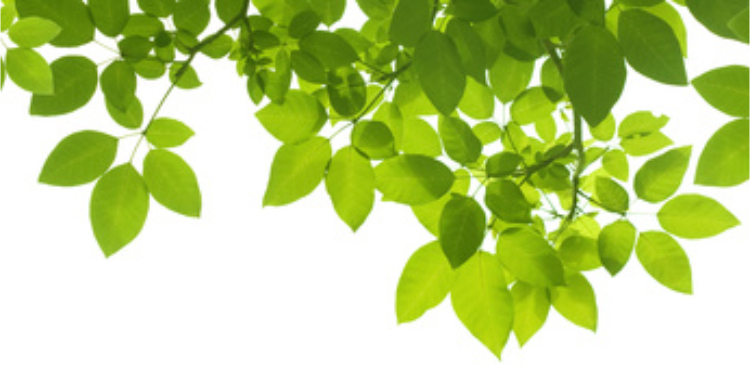 Neon Products Company is now SIGNWORKS, Inc.
May Day 2012 is the perfect day to introduce our new name: SIGNWORKS, Inc. People know us as the Neon Products Company, a quality sign manufacturer in Omaha since 1935, formerly of 1331 Park Avenue--the heart of the city we love.
What is true for nature is true for us: we are evolving. Whether it be through the steady changes within our industry, our new location in 2006 to 4713 F Street or the new generation of family management, we have determined that the important message we want to convey is we are more than neon! We are SIGNWORKS, Inc.! We are LED, digital printing, Electronic Digital Display signs and much more. Most importantly we remain, as always, dedicated to upholding our family's tradition and reputation for providing quality signage to the Omaha area.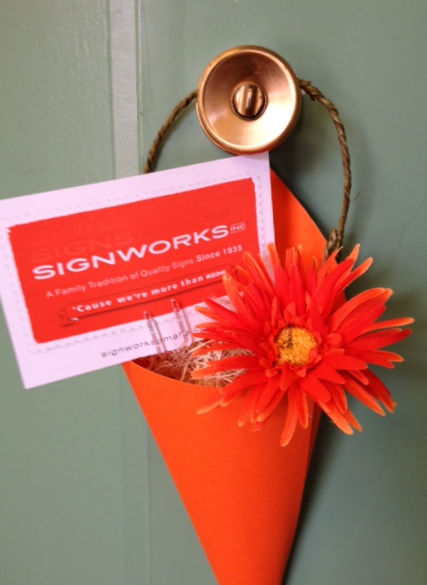 Happy May Day!
We are so excited and proud to be turning our Grandmother Beth's vision into reality by formally changing our name to SIGNWORKS, Inc. It is indeed a time to grow and a time to clarify in no uncertain terms that we are more than neon!
POSTED IN: What Makes Us Work