Categories
Archive
3/7/2022
Broncos—a sign icon.
There are signs and then there are Iconic Signs.
Many Omaha restaurant signs that have become iconic landmarks and always a favorite project.
Signworks recently completed a new sign for Omaha's famous and loved
Broncos
Hamburgers at 120th and Pacific.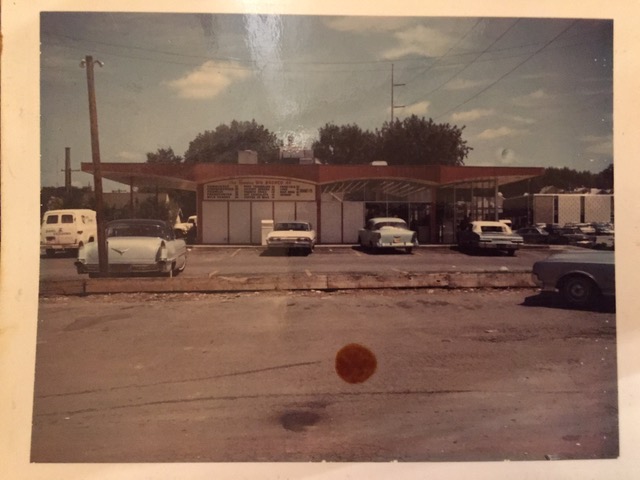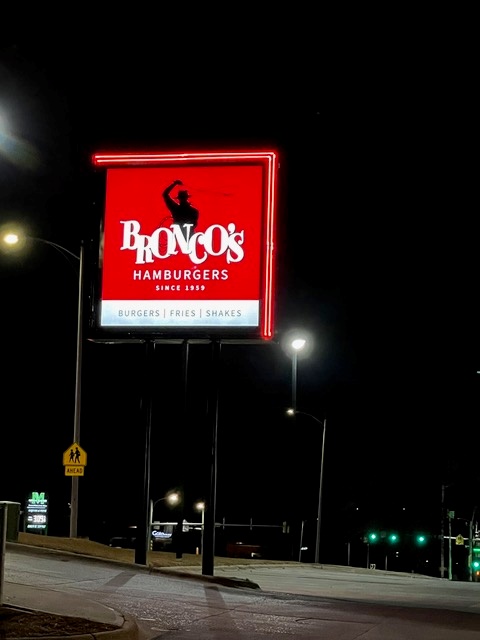 We caught up with Blake Barnes, third generation running the popular restaurant.

"We're very grateful to you and all of our partners and customers that have been able to keep the dream alive"
Signworks was grateful to be included in this project. There are still many institutional restaurants such as
Broncos
operating in Omaha and it's important to patronize them to help with their continued success. We love
Broncos
for many reasons and thankful for allowing us to participate in their branding.
POSTED IN: Omaha