Categories
Archive
2/3/2016
ICC Bowling Alley Featured in the OWH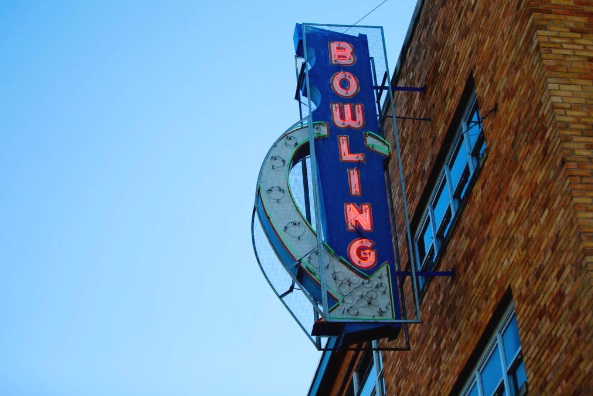 Congratulations to the Immaculate Conception Church's bowling alley for being featured in the Omaha World Herald.
Signworks refurbished their sign not long ago, and it's certainly a favorite of ours.
Read the entire story here.
If you're in the market for refurbished signage, like this one, or looking for a brand new sign for your business, call our sales team today at 402-346-5447.
POSTED IN: In the News, Neon, Restoration, Entertainment, Illuminated