Categories
Archive
7/30/2015
Signworks Adds Vibrant Touches to Council Bluffs
The sign industry is always evolving and every day is different. That is one of many reasons why we love what we do. One day we'll be working on interior graphics for a medical facility and the next we'll be constructing a chandelier for the zoo. The work is as vast as the clients we serve, and we're up for any challenge to make your signage dreams become a reality.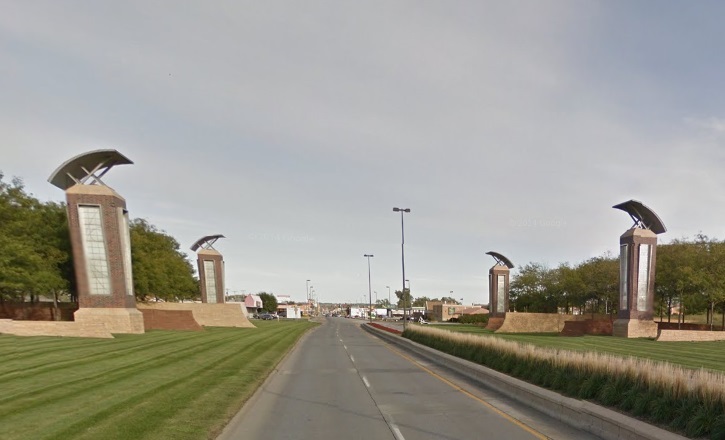 These neon illuminated towers are a familiar site to those entering Council Bluffs from Gerald Ford Freeway to West Broadway. The City of Council Bluffs reached out to Signworks to add some more flare to each of these four towers.
The Gateway Towers were updated from neon lighting to 3,480 square feet of computer controlled LEDs.
But why the change?
The neon lights of the towers had limited color options and scenes, but with the new LED's the opportunities are limitless providing more vibrant and appealing images.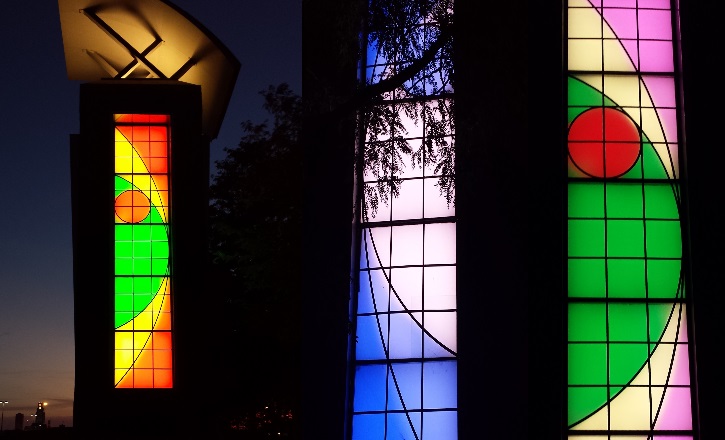 If you're in the market for interior or exterior signage, contact our sales team today at 402-346-5447.
POSTED IN: Exterior, Illuminated, Neon,