Categories
Archive
12/17/2014
Brand Color & Paint Techniques
Every process is unique and carefully operated at Signworks from the initial design, fabrication, color selection, paint, and installation. We pride ourselves on creating everything custom and working within your specifications to create a one-of-a kind sign.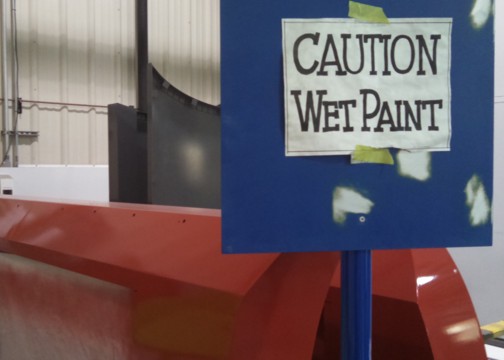 Color is extremely important when designing and fabricating an interior or exterior sign. The color adds to your brand. It's what you're recognized by and it's important to get it right. Your color is displayed on so many items including business cards, stationary, proposals, websites and more, so it's critical to have your signage match your identity system.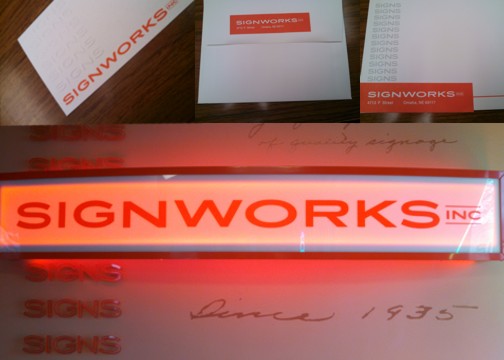 In our shop, we mix colors by hand and can match just about anything in the spectrum from Sherwin Williams, Matthews, Olympic, Valspar, and more. Once mixed, we carefully apply the paint by hand in our Spray-Tech booth and allow ample drying time.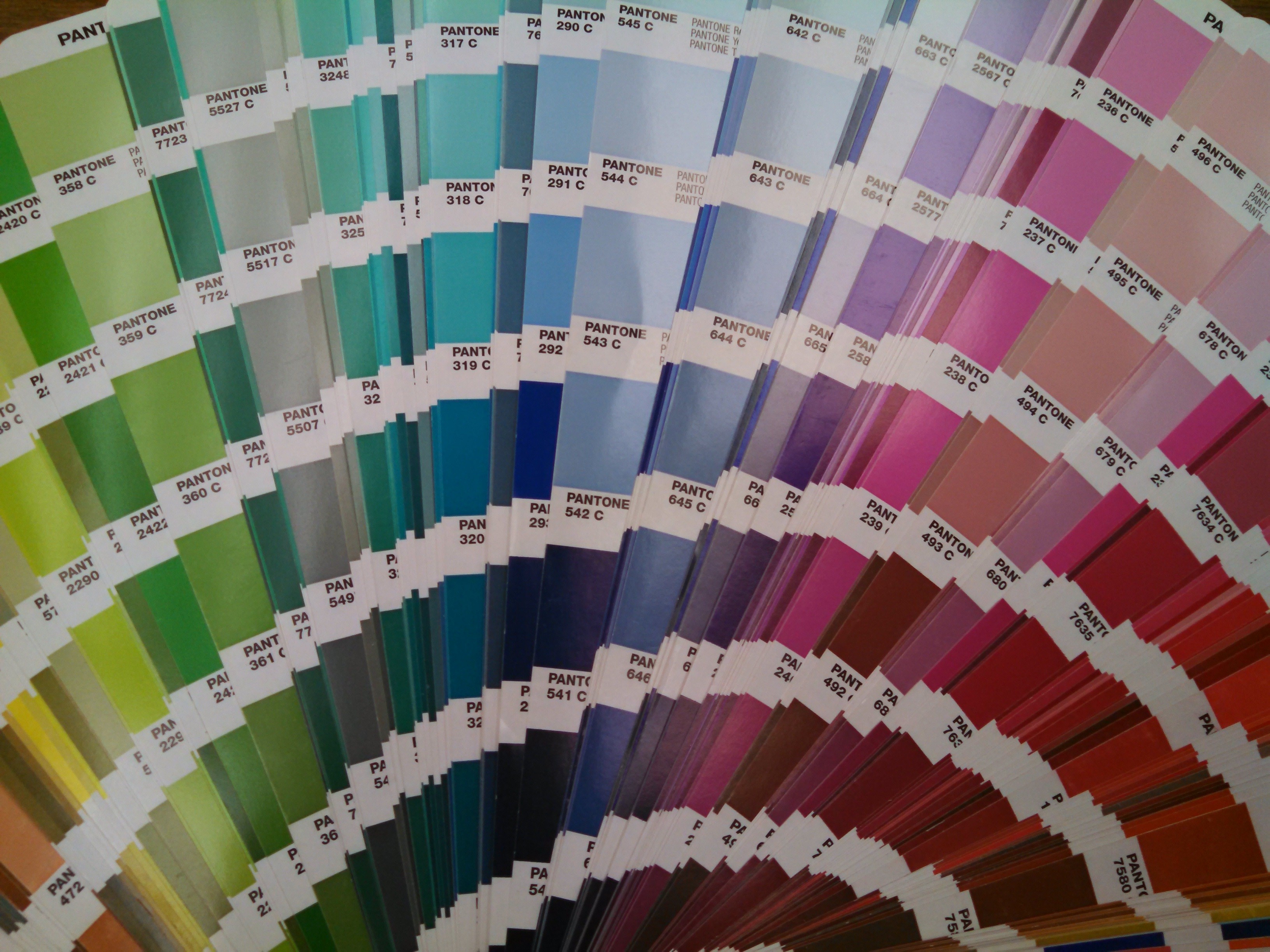 The Spray-Tech is a state of the art paint booth in our shop. The bulbs use Extended Life Phosphors to ensure balanced light for more accurate color rendition during the paint application. It also allows for us to correct air flow and temperature to meet our drying needs, using the most efficient exhaust fans and intake blowers.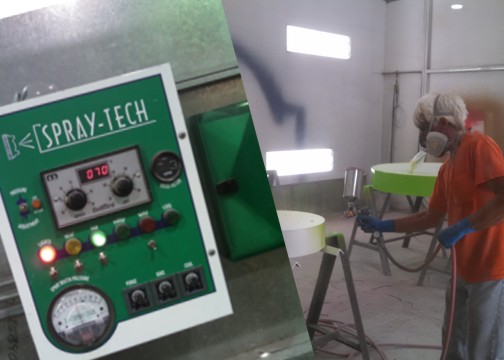 We view every angle and curve to make sure the paint is perfect before completing the final stages of the sign fabrication process. If neccesary, we apply several more coats to provide the most accurate color.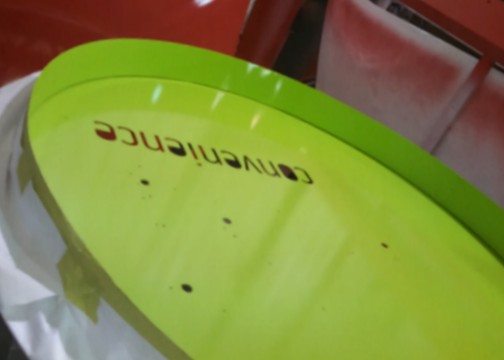 The final step is the installation process. The Go Convenience store sign was installed at the Nebraska Crossing Outlets in Gretna.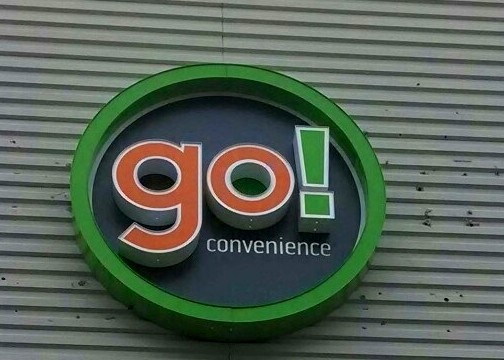 For all of your signage needs including a new sign, renovation, or unique interior graphics, call our sales team today at 402-346-5447.
POSTED IN: Exterior, Channel, What Makes Us Work, Shopping