Categories
Archive
6/15/2020
Open for Business
Is your business offering new curbside services? Announcing a grand re-opening? Foot traffic may have slowed due to Covid-19, but business doesn't have to! Shout your brand out from the rooftops this summer with a custom-built piece of signage from Signworks.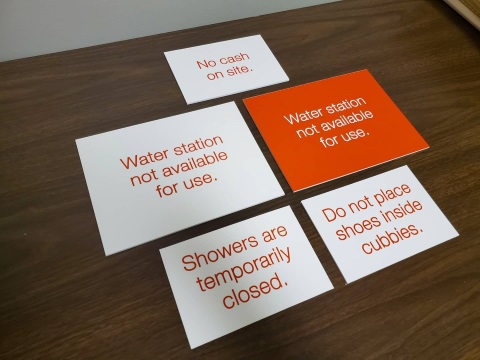 Boasting 85 years in the industry, the level of Signworks' product speaks for itself in unparalleleld quality and impressive durability. With an in-house fabrication and design team, we have the tools, skills, and experience to come up with the most creative ways to promote your business, no matter its location! Not only will Signworks design and create custom signage, we'll maintain it, too!
Signworks and its in-house fbrication team remain ready to find new, creative ways of letting customers know your doors are back (or still) open for business. If your establishment is offering new hours, an updated menu, or any other services, an eye-catching piece of signage can make all the difference for businesses trying to keep thriving throughout the pandemic.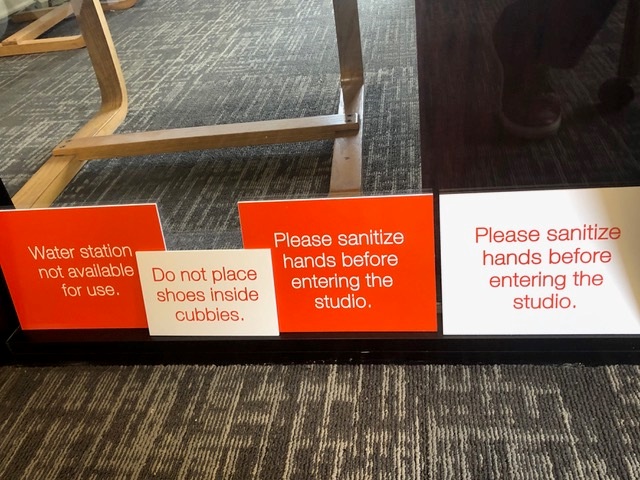 We are living in an unprecedented time, but with the right design, a new piece of signage can truly make all the difference in cultivating business. Whether your establishment is open during limited hours, offering new services, or has just re-opened its doors, now is the perfect time to shout it from the rooftops with a one of a kind design. Call Signworks at 402-346-5447 to schedule a consultation today!
POSTED IN: What Makes Us Work, Interior