Categories
Archive
1/27/2019
Building Signs in Omaha
Hancock Dana
We installed a clear acrylic sign with flat cut-out logo and letters on a hidden mount.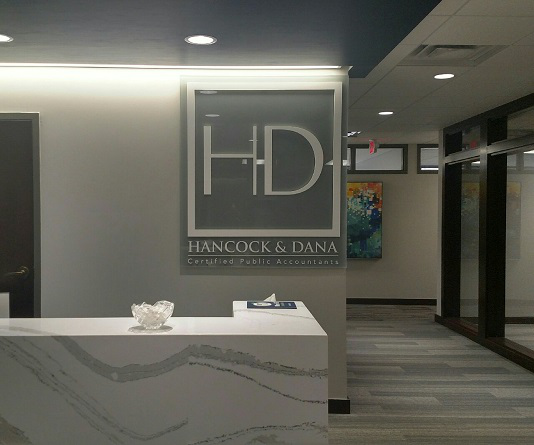 Hayneedle
We installed an exterior sign on Hayneedle's new satellite office.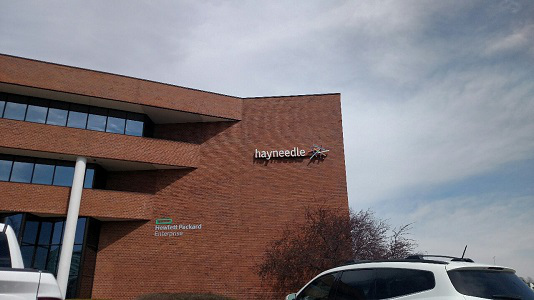 Legacy Dental
Two sets of facelite channel letter logos were installed at the office.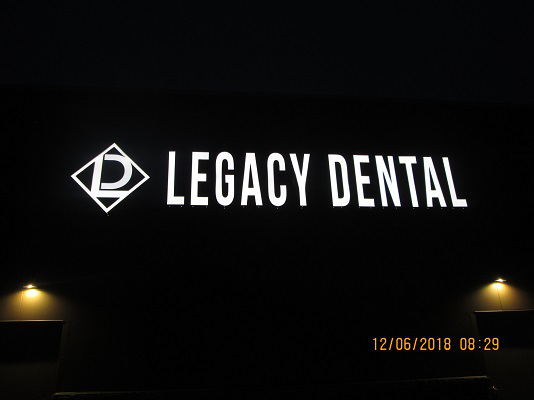 Lending Link
We installed facelite channel letters for the logo, designed by Clark Creative Group, for the new office.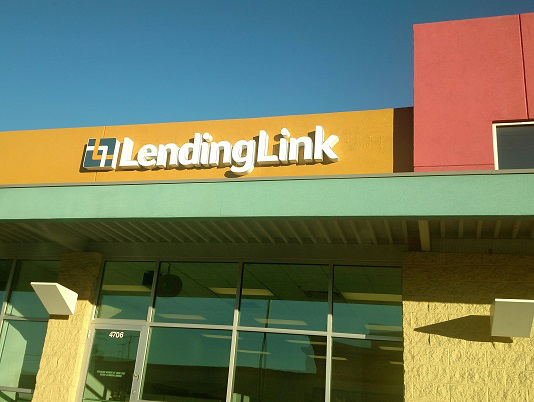 If you're looking to stand out in a unique way on your exterior or make a statement on your interior, call our sales team today at 402-346-5447. We would love to help bring your signage dreams to life.
POSTED IN: BSO, Channel, Dimensional, Environmental Graphics, Exterior, Illuminated, Monument, Non-Illuminated, Services