Categories
Archive
3/20/2018
Signage Spring Cleaning
Signs of spring are starting to pop up- the tulips are poking up, trees are sprouting buds and warm days will be outnumbering the cold ones. Many of us are starting to feel the itch to do some spring cleaning.
A good spring cleaning might involve cleaning out closests of the unnecessary items accumulated over the winter, or cleaning those forgotten spots like ceiling fans and windows. Opening the windows and deep cleaning the kitchens and bathrooms leaves you with a fresh-feeling.
Don't overlook your signage!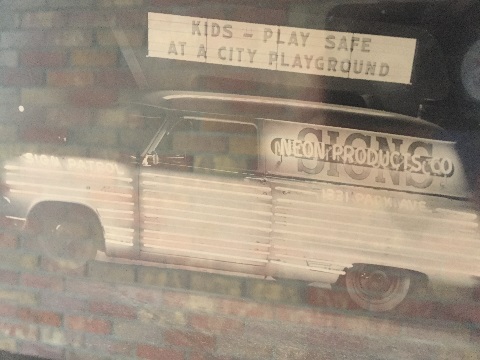 The winter was hard on everything and we are seeing signs that took a beating. Many signs just need a good spring cleaning, replace lights or a fresh coat of paint. Give your exterior signs a fresh look and if it needs a spring clean or repair, call us today and we'll be out.
Happy Spring from Signworks!
POSTED IN: Restoration, Services, What Makes Us Work