Categories
Archive
2/9/2015
The Importance of Banners in Marketing
Signworks is known for one-of-a-kind exterior and interior signs, however we offer many other services including effective on-site marketing with banner design and installation.
There are a multitude of advantages to advertising your company or an event with a banner. Banners are simple to install, light weight and easy to transport. They are also cost effective because they are quick and easy to manufacture.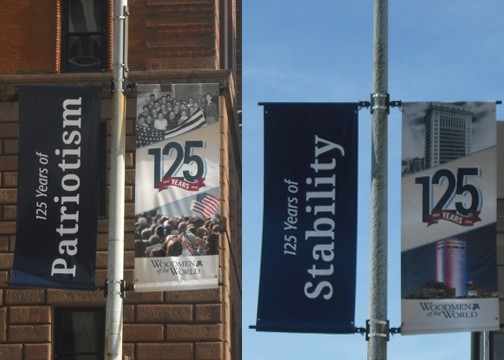 Whether your banner is for exterior or interior use, they are very durable. Banners brave the elements of the extreme cold and snow of Midwestern winters, along with the destructive winds and severe storms that can ravage us during the summer.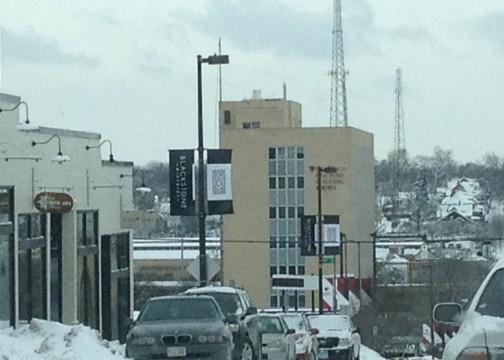 Banners are also extremely versatile. They are available in various sizes, shapes and designs. All banners are created custom. Whatever direction you want to go, Signworks can accommodate.
We've designed and furnished banners for an impressive client roster including Bergan Mercy Hospital, Woodmen Tower, Blackstone Development, Union Pacific and the College World Series.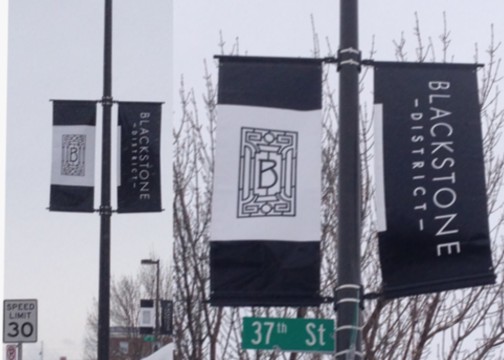 Banners are a very pivotal marketing tool that your business can utilize, and the Signworks sales team is happy to assist you with the process.
Whether you're a large corporation or self-owned, consider the many benefits of a banner for your company and call Signworks today at 402-346-5447.