Categories
Archive
10/15/2014
The Accu-Bend Machine Revolutionizes Signworks
Signworks is proud to use cutting-edge equipment on every project. This allows us to stand out above the rest and provide you with quality signage. The Accu-Bend machine is a perfect example.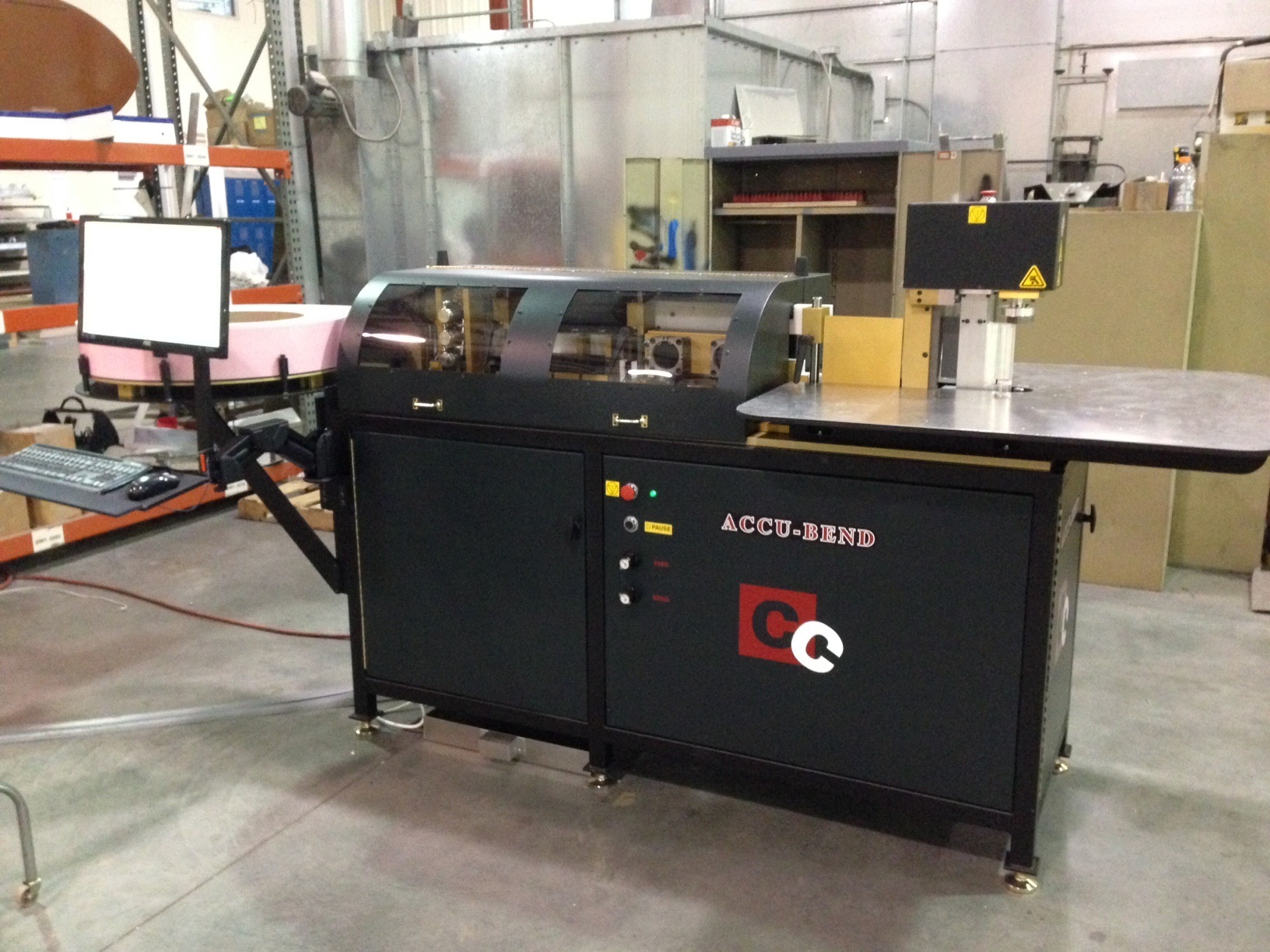 Nothing compares to this market-leader in channel letter fabrication. It notches, flanges and bends with precision and accuracy. One of our first projects with this machine was for CASA.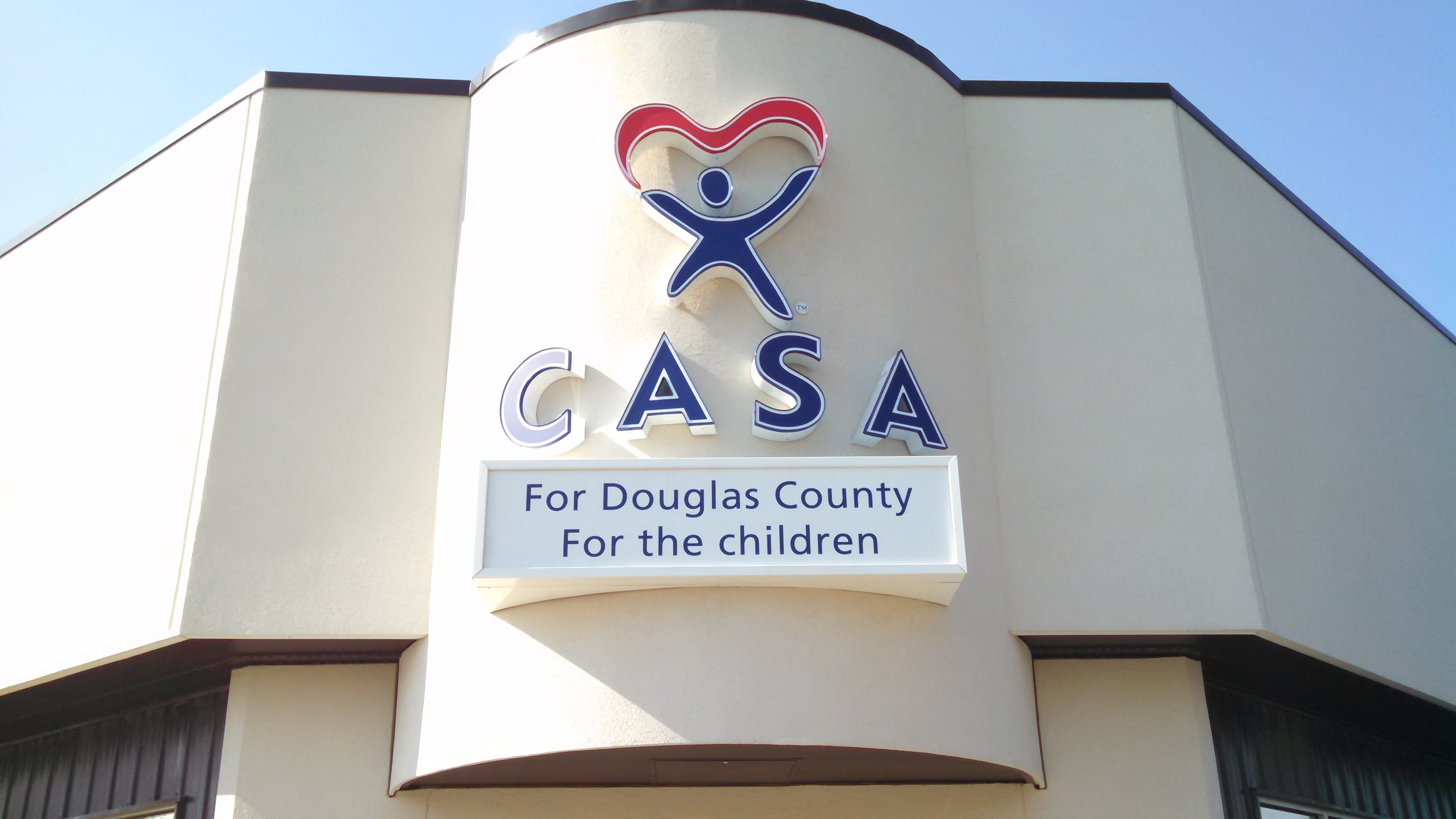 The Accu-Bend machine assisted with the strategic and efficient fabrication of the internally illuminated CASA channel letters and logo.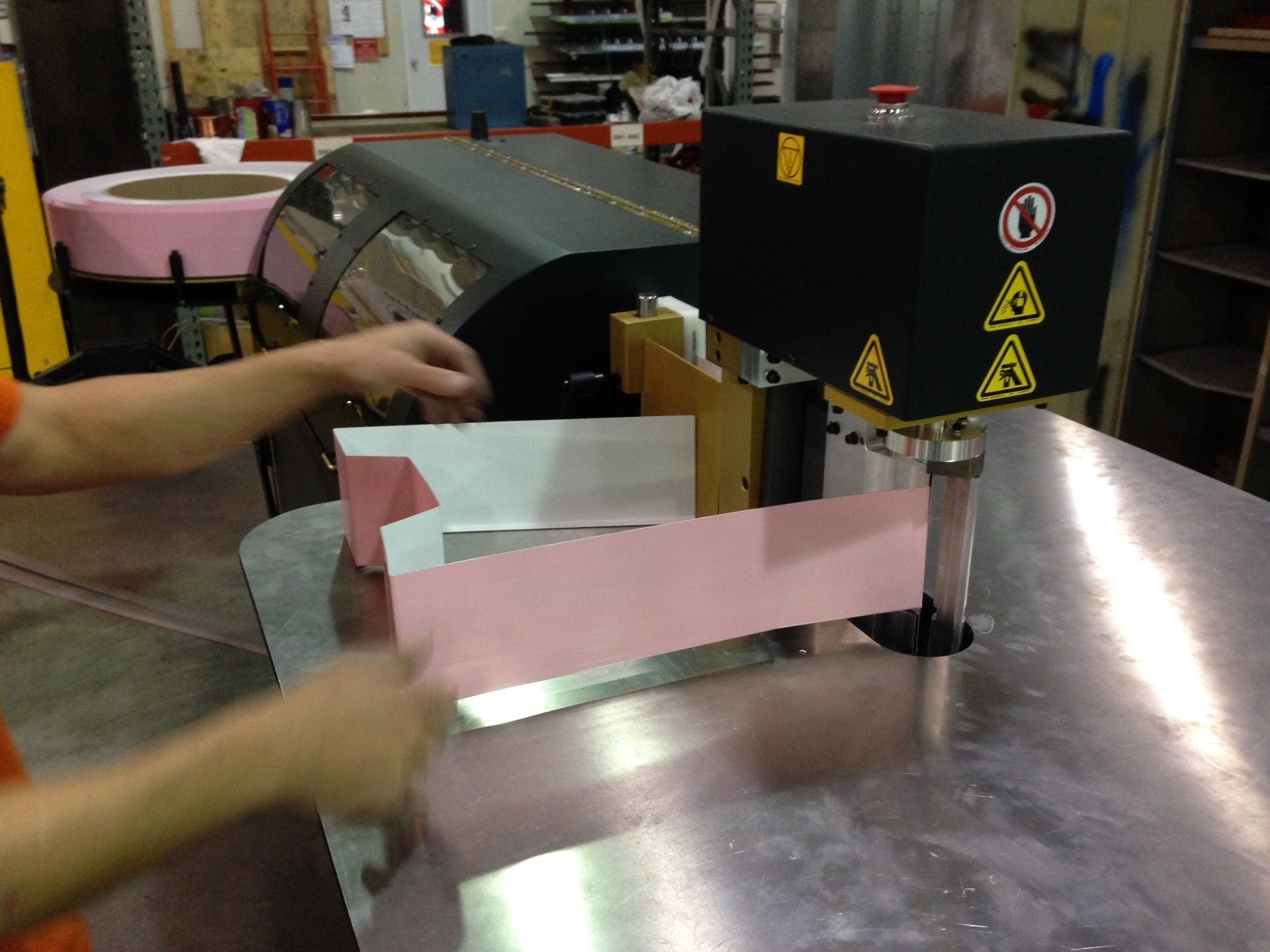 The Accu-Bend machine can produce shapes, logos and single letters up to 15 feet tall. We've also used this state of the art technology for the illuminated channel letters and logo for Managed.com.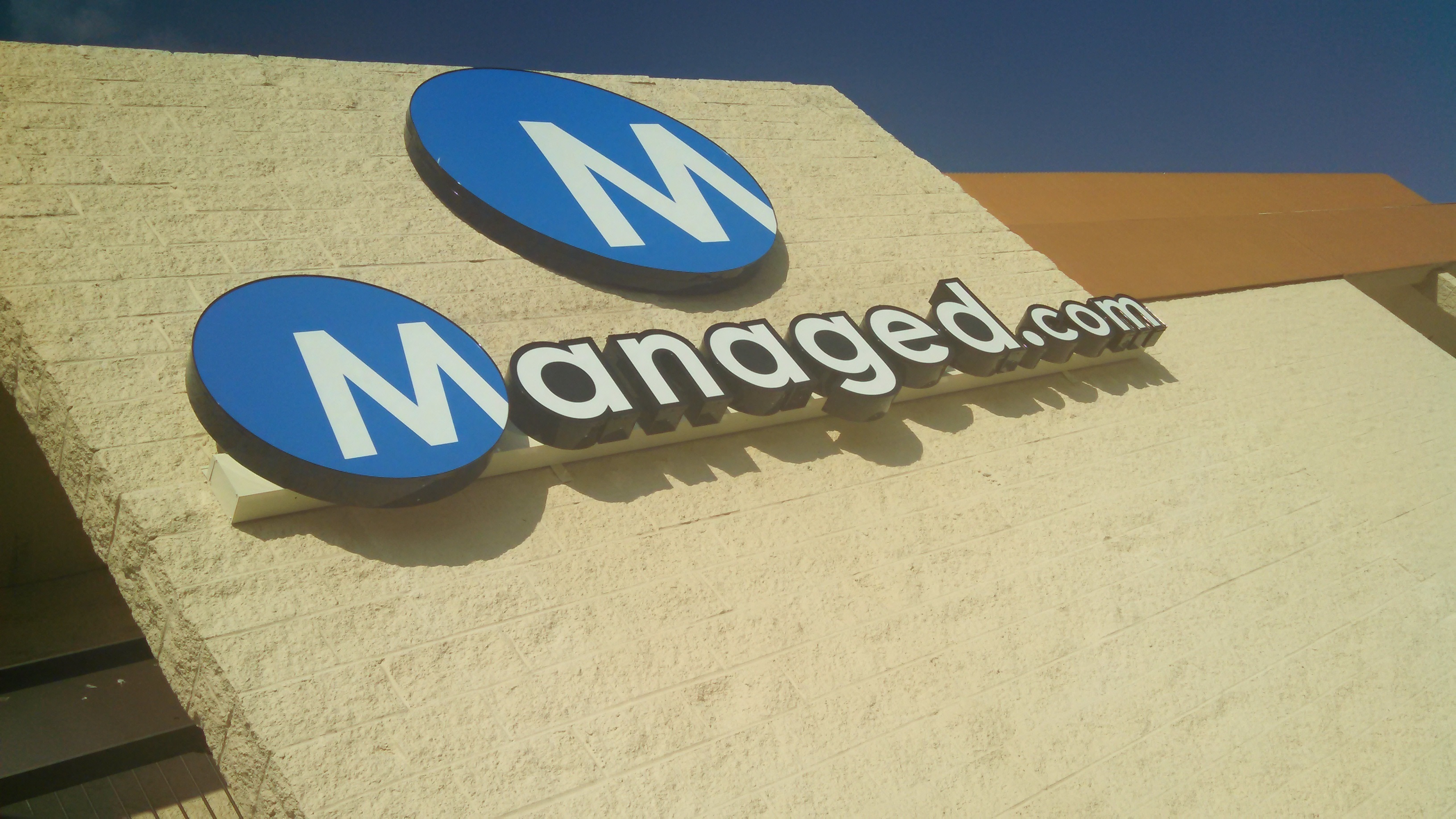 The Accu-Bend machine also assisted in the fabrication of the illuminated channel letters on the north tower, east elevation of Methodist Hospital.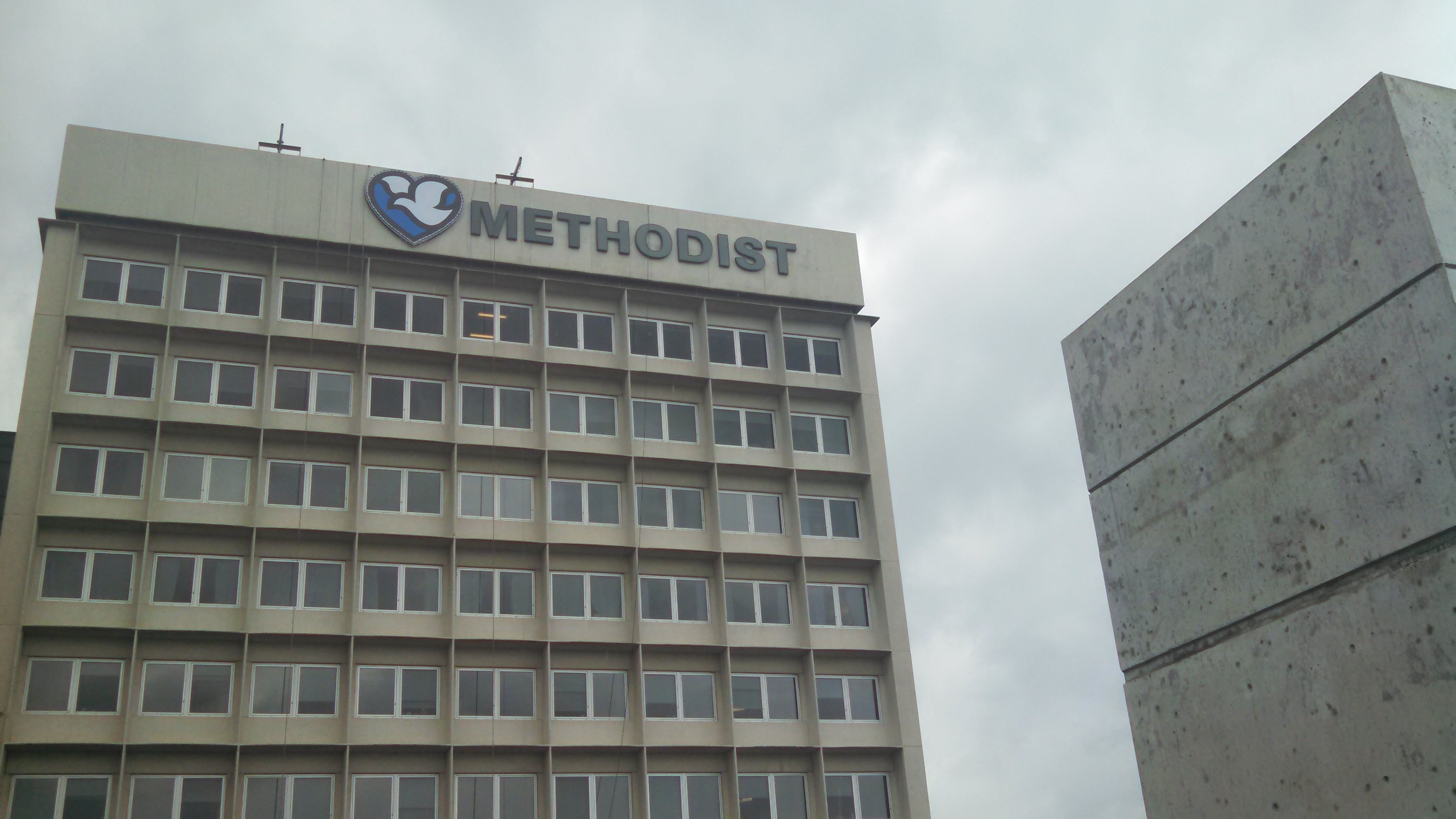 Our shop foreman, John Bruner, discusses the importance of this machine and how it's revolutionizing the sign industry.
Call our sales team today at 402-346-5447 for all your signage needs.
POSTED IN: Channel, Exterior, Non-Profit, What Makes Us Work