Categories
Archive
10/8/2012
A Sign Reconditioning Strategy

Signworks worked with long time client Diversified Properties to refurbish tenant cabinets at Candlewood Centre just south of 120th and Blondo.
After dissembling the sign cabinets on location we brought them all back to the shop for a full makeover. Here are the wall cabinets and channel letters before the renovation: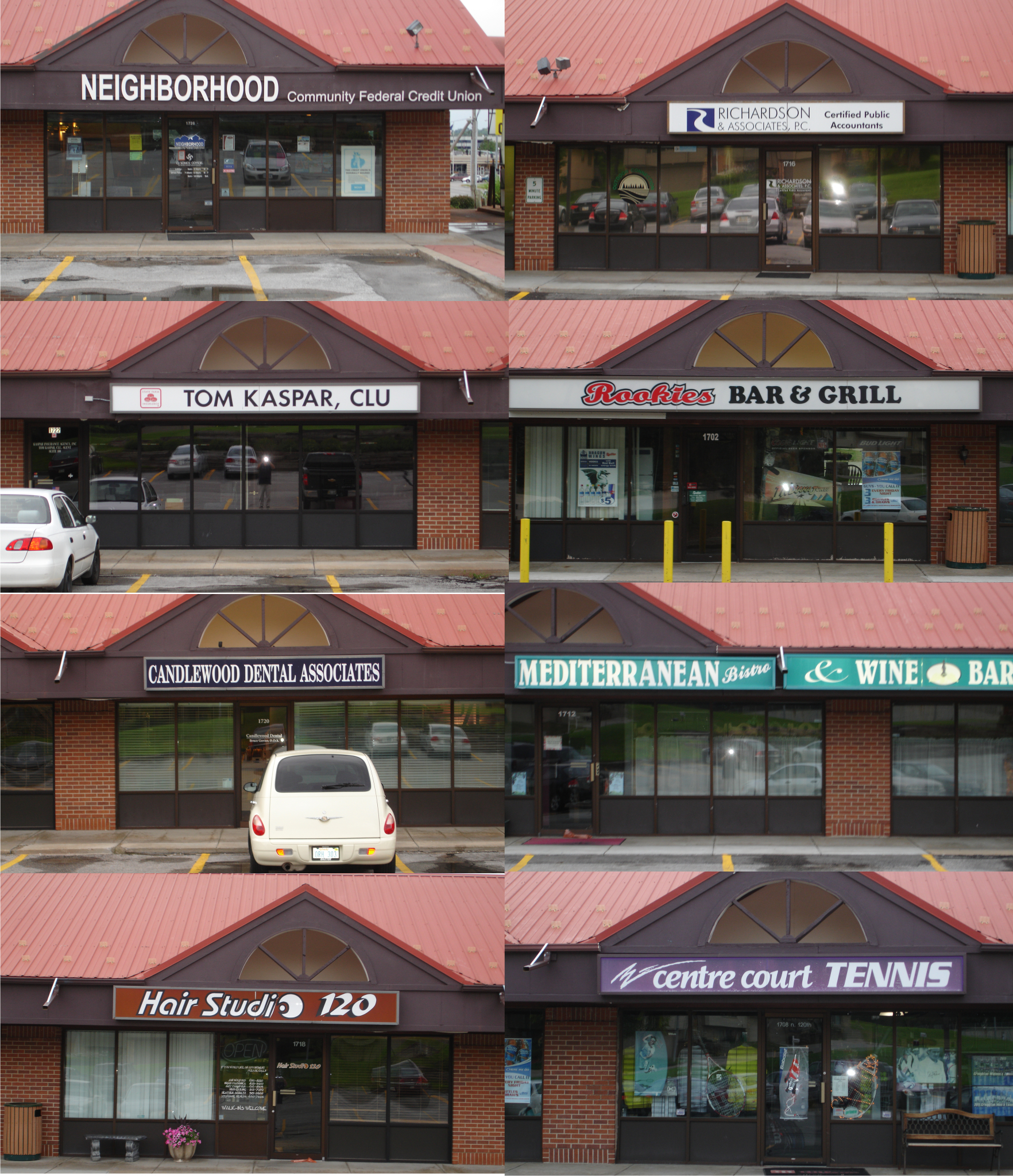 After rewiring the signs and bringing them up to code, repainting the cabinets and retainers, and installing new faces with vinyl graphics these signs look and operate like new!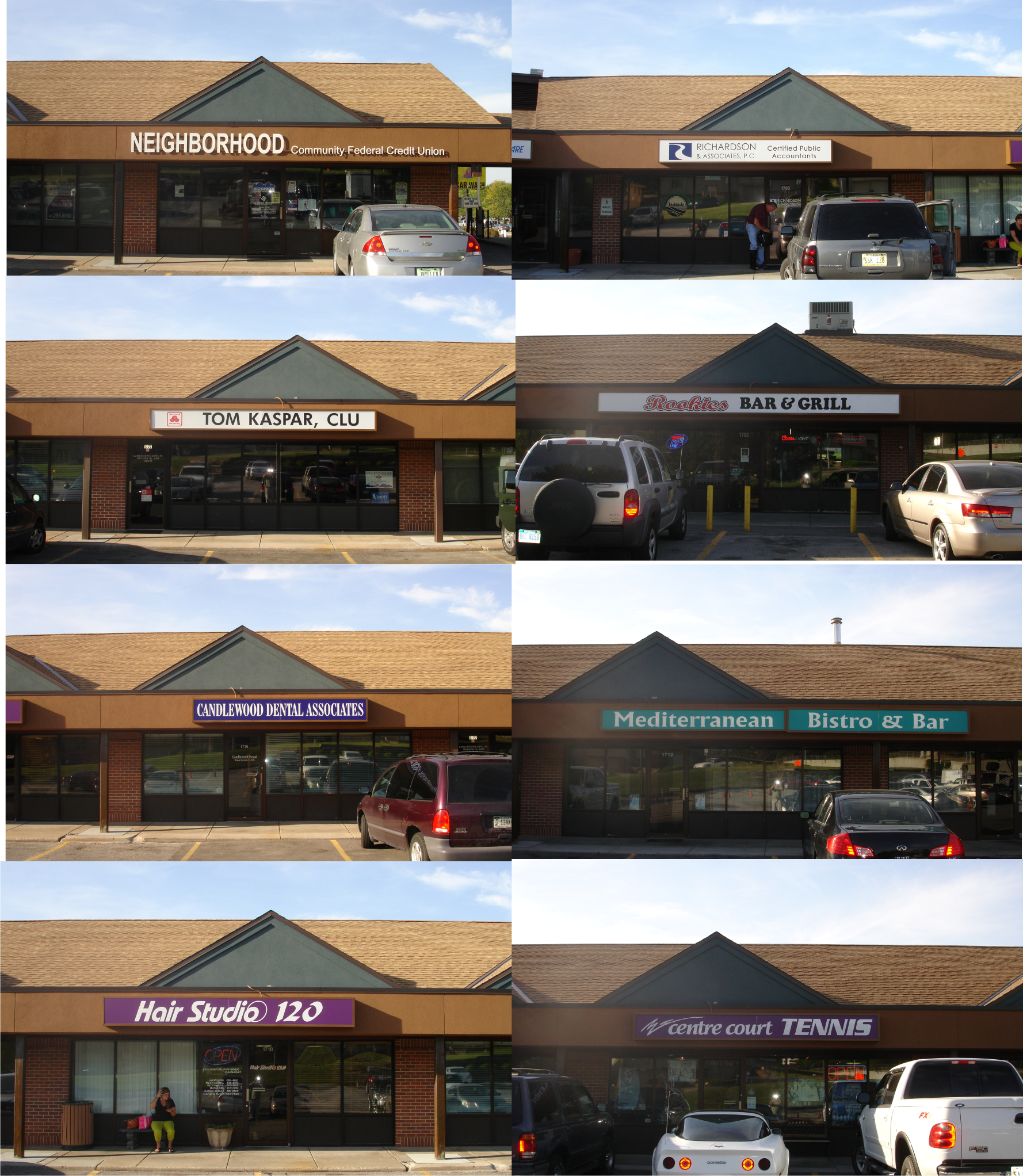 This is a great example of a cost effective and efficient sign package update strategy that appeals to tenants and customers alike.
Call Signworks today at 402-346-5447 to see how we can update your existing wall cabinets, channel letters or vinyl graphics!
POSTED IN: Restoration, Personal, Restaurant, Exterior